Dedicated public servants recognized for their service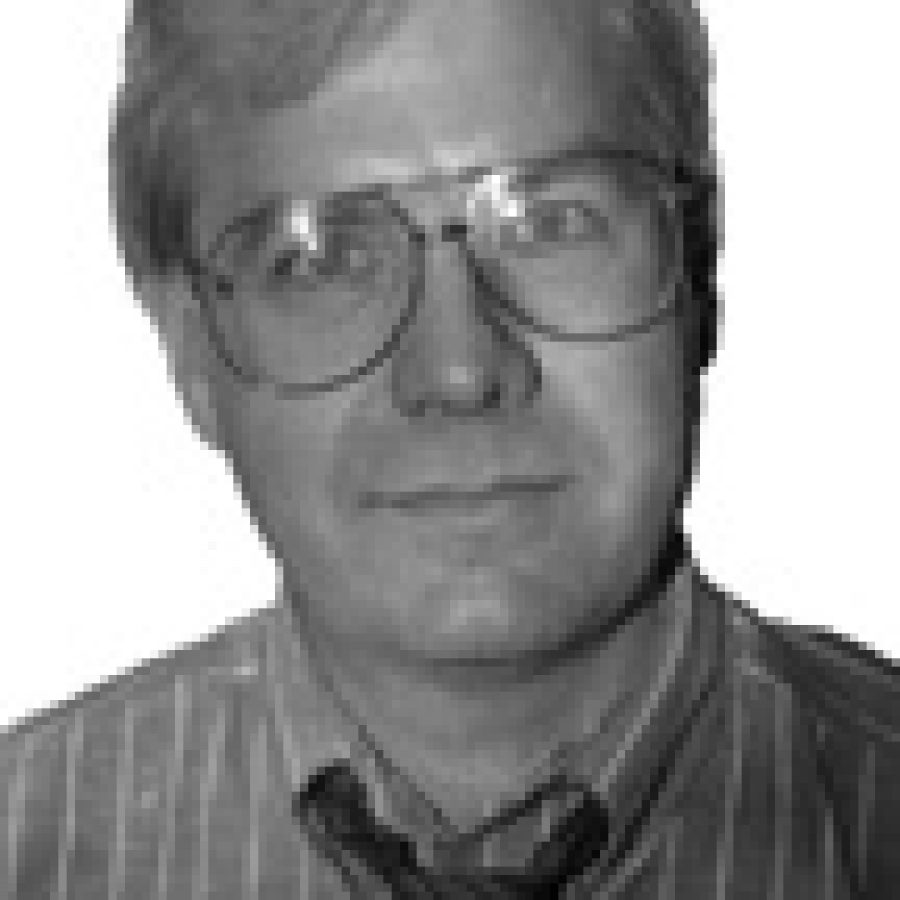 Those who serve on local boards of education are to be commended for their willingness to volunteer to serve their community.
But while some school-board members merely occupy a seat during their tenure, others go above and beyond while serving their school district and the children in that district.
Two of those exceptional public servants are Katie Wesselschmidt, who is stepping down from the Lindbergh Board of Education after serving three three-year teams, and Ken Leach, who is stepping down from the Mehlville Board of Education after serving one three-year term.
Mrs. Wesselschmidt has served the community admirably during her nine years on the Board of Education.
Seldom have we seen anyone devote the amount of time that Mrs. Wesselschmidt has to the Lindbergh School District. She is to be commended for her dedication to ensuring that the district provides the best education possible to the community's children.
Mrs. Wesselschmidt and her husband are relocating to San Francisco, Calif. We wish them the best.
Though Mr. Leach served just one term on the Mehlville Board of Education, he accomplished more in three years than some board members achieve in multiple terms. When he first was elected in 2005 along with Karl Frank Jr., the Mehlville School District was in the throes of a nightmare of disastrous public relations, lack of focus, lack of administrative and board leadership and severe credibility problems.
After the 2006 school-board election, Mr. Leach was elected board president and served admirably in that position, helping restore long-damaged relations with the public, press and longtime supporters alienated by administrators and board members who placed their own egos and personal agendas over the welfare of 11,000 students and the community.
We can't thank Mrs. Wesselschmidt and Mr. Leach enough for their outstanding service to their respective boards and communities.
We also look forward to working with the school-board members who were re-elected last week and new school-board members elected last week. All sought office because they believe in public education and want to serve children and their communities.
Given the outcome of the Lindbergh and Mehlville school-board elections, public education won last week — and won big — but the real winners are the Lindbergh and Mehlville communities as a whole.