Decision to put Prop C on ballot not made lightly by aldermen
'Another View' by Kris Simpson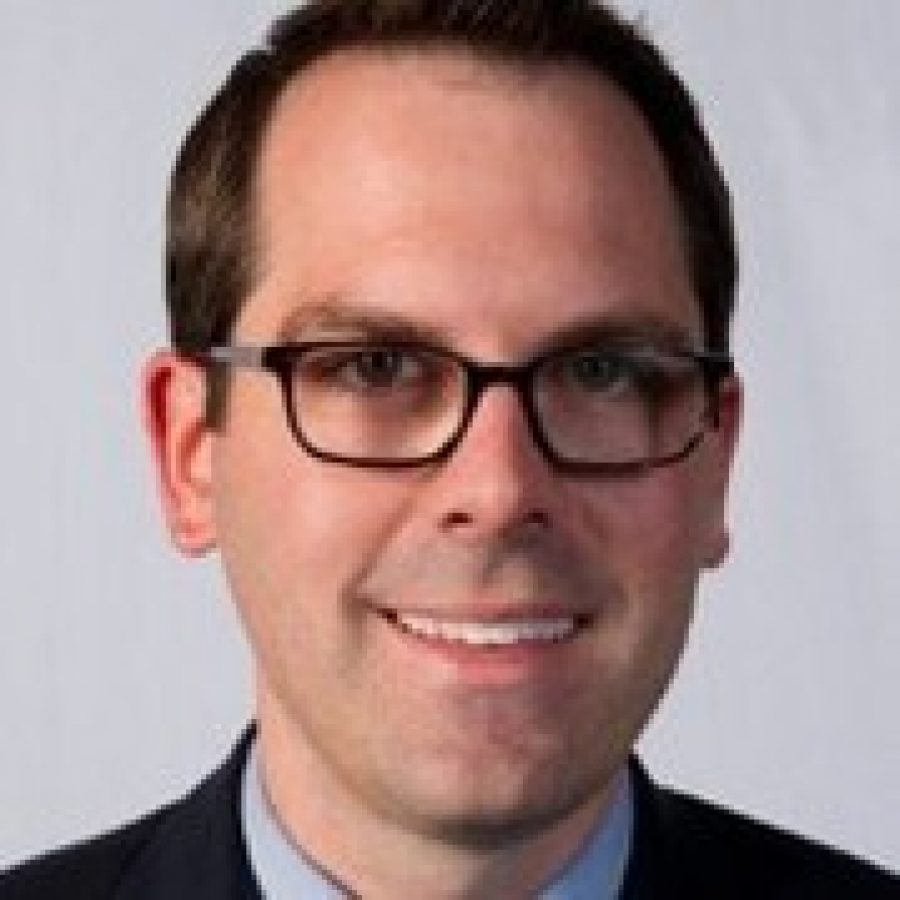 The city of Crestwood is faced with a growing budget deficit — for 2017 it will be in excess of $500,000 in the general fund.
This deficit is expected to grow each year as the city faces upward pressure on operational costs.
This situation is not new — it started in the early 2000s. In previous years, the city attempted to balance its budget by freezing salaries, reducing staffing levels and postponing critical purchases and maintenance items. Previously, Crestwood had 122.5 employees. Today we operate with 90. The city still offers a high level of service, but we are doing so with fewer people than before.
During this time, important vehicle and facility maintenance activities were put off to keep expenditures low. Yet the needed repairs did not go away, and in many cases, the problems got worse.
We still have HVAC units on our Government and Community centers that date back to the 1970s. Many of our experienced, long-term employees departed the city due to the cutbacks.
Throughout this process, we have learned that this is not a sustainable way to operate our city.
The drastic actions necessary to balance the budget will impact the services residents enjoy. Rather than do that unilaterally, the Board of Aldermen decided to ask residents for their opinions.
In October, the city held a town meeting to present the city's financial situation to residents and ask whether they would be willing to support a property-tax increase.
At that meeting, 65 out of 82 residents — 79 percent — indicated they would support an increase greater than 50 cents.
A later web-based survey resulted in 114 out of 198 votes — 58 percent — in support of an increase greater than 50 cents.
Visit
to view this presentation.
After considering this and other feedback, and taking into account the financial impact to residents, the Board of Aldermen voted unanimously to place Proposition C, a 45-cent property tax increase, on the April 4 ballot. This measure will provide revenues to fund city operations. The impact to a resident owning an $182,000 home comes to about $12.97 each month.
This is not a decision the board took lightly — it followed over a year — and arguably multiple years — of research and debate.
I urge residents to learn more about Prop C by visiting the city's informational webpage at
.