Crestwood moves ahead in becoming transparent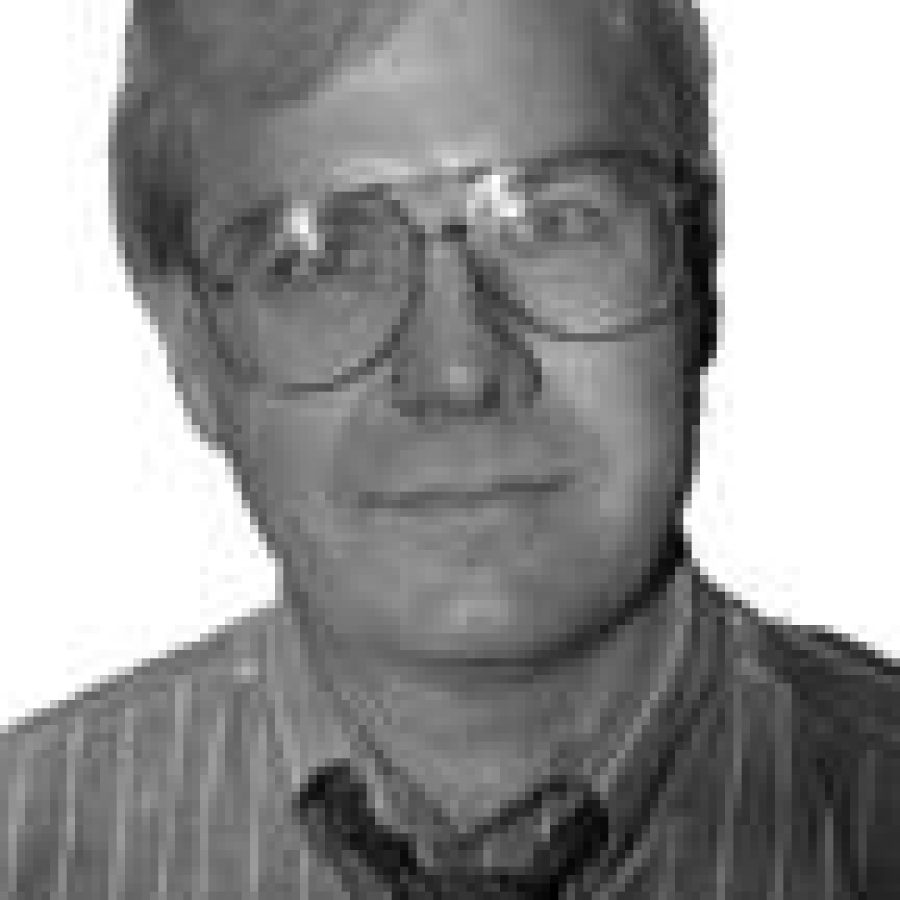 The city of Crestwood once was a statewide leader in transparent and open government.
The city's policy of tape recording closed sessions of the Board of Aldermen involving litigation and real-estate matters perhaps is the only one of its kind in the state.
Rep. Walt Bivins, R-Oakville, twice has introduced legislation that would require a public governmental body to make and retain a verbatim audio recording of any closed meeting.
While his legislation has not gained any traction the two times he has introduced it, a similar provision has been in effect in Illinois since 2004.
No problems or legal challenges ever have resulted from Crestwood's taping policy, which was adopted in March 2002.
That was a long time ago and leadership changes at the mayoral level and the aldermanic level have eroded residents' confidence that their elected officials are open and transparent.
After all, Crestwood has not exactly been the poster child for adhering to the Missouri Open Meetings and Records Law, also called the Sunshine Law. But thanks to Ward 3 Alderman Paul Duchild, Crestwood has taken a huge leap in becoming more transparent as residents now will be able to listen to audio recordings of Board of Aldermen meetings on the Web.
Alderman Duchild in October first raised the issue of posting the audio from board meetings online. He noted the city began recording its meetings in digital format this year.
He rightly contended that making those audio files available online likely would increase citizen participation in — and the transparency of — city government.
Aldermen voted unanimously last week to establish the policy requiring the city to post audio recordings of all board meetings on its Web site at
.
The new policy requires meeting audio to be posted within 72 hours of the event. It includes all regular and special aldermanic meetings, as well as board work sessions. The audio files, which can be downloaded as MP3s, will be available for one year after they are posted.
We applaud Alderman Duchild and the entire board for voting to approve this policy and encourage residents to listen to the meeting audio. By listening, they sometimes will be entertained and other times outraged, but most importantly, they will learn firsthand which elected officials are doing what's best for the city and those who are undeserving of the public's trust.