Crestwood mayor's veto necessary; hope it's his first and last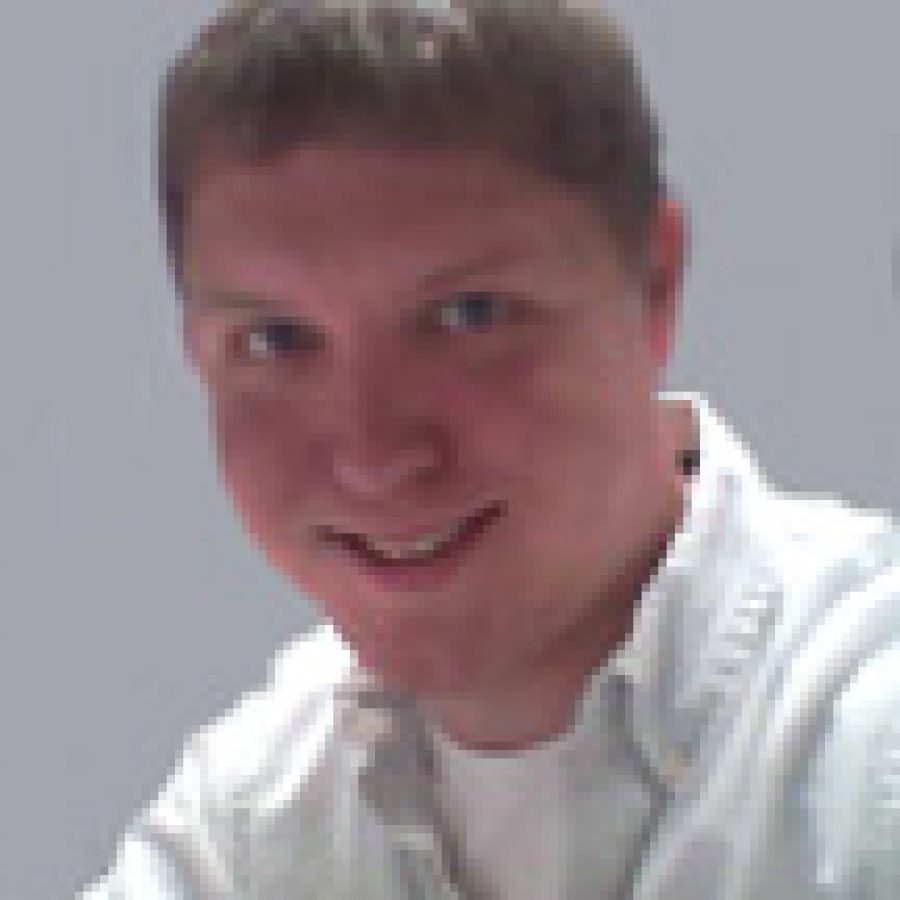 While it's true that Crestwood aldermen make policy, last week was perhaps a once-in-a-lifetime case in which we're glad that the mayor stepped in to override them.
For the past two years, Crestwood has participated in the state's annual sales-tax holiday during the first weekend in August.
The tax holiday, which runs Aug. 1 to Aug. 3, gives a break to families shopping for back-to-school items like school supplies, clothes and computer equipment.
Crestwood businesses like Best Buy and Computer St. Louis report that the holiday draws two to three times more revenue than a normal weekend.
Additionally, Mayor Roy Robinson and Ward 4 Alderman John Foote have estimated that sales-tax revenues in August — when the holiday always occurs — were last year more than $300,000 above the average month in 2007. We can't help but think the holiday is a big reason why.
But the majority of aldermen this year are opposed to the sales-tax holiday. Ward 3 Alderman Jerry Miguel believes the city will lose $50,000 in sales-tax revenue.
Others worry about the potential political effect of forfeiting sales-tax revenue two days before Aug. 5, when Crestwood voters will be asked to raise their tax rate by 35 cents per $100 to help offset falling revenues and rising costs.
We understand the majority of aldermen's concerns with turning down revenue only a few days before asking residents to pay more.
But we also realize the positive impact that the holiday has on Crestwood businesses, which are in need of some good news as the city's sales-tax revenue was recently lagging 12 percent behind its 2007 level.
Additionally, shoppers from cities who opted out of this year's sales-tax holiday might come to Crestwood, see a store they like and return later for repeat business.
And considering the small scope of items eligible for the tax holiday, the expected increase in shoppers will no doubt pay taxes on other goods.
That said, we strongly support Robinson's veto of the board's 5-2 decision in May to opt out of this year's sales-tax holiday.
Robinson has often hinted at a veto by uttering the phrase "It's going to take six" when aldermen discuss an issue he doesn't favor.
Until now, he'd never followed through with that move. Here's hoping this is the first and last time.