Crestwood mayor backs off principles to do what's best for city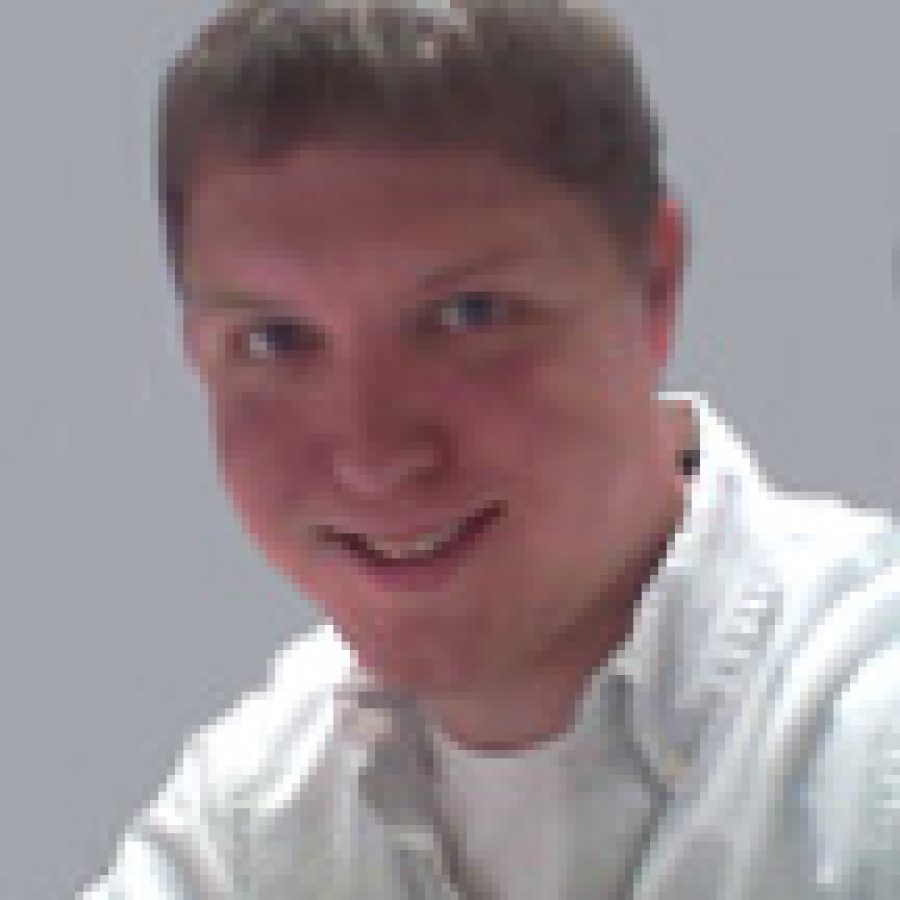 "There comes a time when you have to back off on your principles and do what's best for this community."
When Crestwood Mayor Roy Robinson made this statement in January 2006, some of us held back laughter, wondering how this was possible.
But two years later, Robinson has shockingly lived up to this creed.
On Feb. 12, the mayor who once ran for office opposing tax-increment financing broke a tie vote among aldermen to protect the use of TIF and, in our opinion, also protect the city's best interests.
While some may view Robinson's perceived change of heart on TIF as flip-flopping, we say it's a welcome epiphany.
Like Robinson, we agree that the redevelopment of the city's sagging economic lifeblood — the Westfield Shoppingtown Crestwood — can go nowhere until TIF is available.
Last year, the Legislature approved the formation of new TIF commissions for cities in the counties of St. Louis, Jefferson and St. Charles.
But uncertainty of whether new or existing commissions are in control has resulted in every bond-counsel firm in Missouri objecting to approving bonds for any TIF.
With TIF unavailable and numerous development projects on hold in these three counties, the St. Louis County Municipal League stepped up to the plate with seven cities, including Crestwood, to legally challenge the new TIF laws and restore its availability.
While we would never presume to issue a blanket endorsement of TIF and believe that each TIF proposal should be judged on its own merits, the lack of its availability no doubt will stall many developments.
And with one-third of Crestwood's sales-tax revenue dependent on its mall, we believe the city has no choice but to at least consider TIF if its leaders want a meaningful revitalization.
We also would hope that any future TIF proposal at the Crestwood mall would keep in mind the best interests of local taxing entities, specifically the Lindbergh School District, and allow them to reap the taxing rewards of redevelopment immediately.
That said, we commend Robinson for putting aside his former blind hatred of TIF and trying to ensure that the city has all of its economic-development tools available.
We also applaud board President Gregg Roby of Ward 3, Ward 1 Alderman Richard Bland and Ward 2 Alderman Chris Pickel for their support of keeping all development tools as an option in Crestwood.