Crestwood mall reopened for development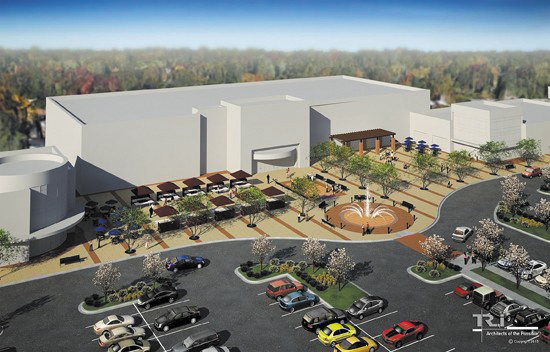 After a closed-session meeting of the Crestwood Board of Aldermen, the city announced that it will issue a request for proposals for redevelopment of the mall site, with an August deadline for new developers to respond. The latest version of Crestwood mall redevelopment fell through because of the COVID-19 pandemic.
Walpert is now the third developer to drop plans for the site in seven years.
The announcement Wednesday was a disappointing contrast to the last time the city had released an update about the $300 million Walpert project, which would have been called "Crestwood City Center" and modeled after high-density mixed-use developments like The Streets of St. Charles.