Crestwood mall can offer holiday shopping miracle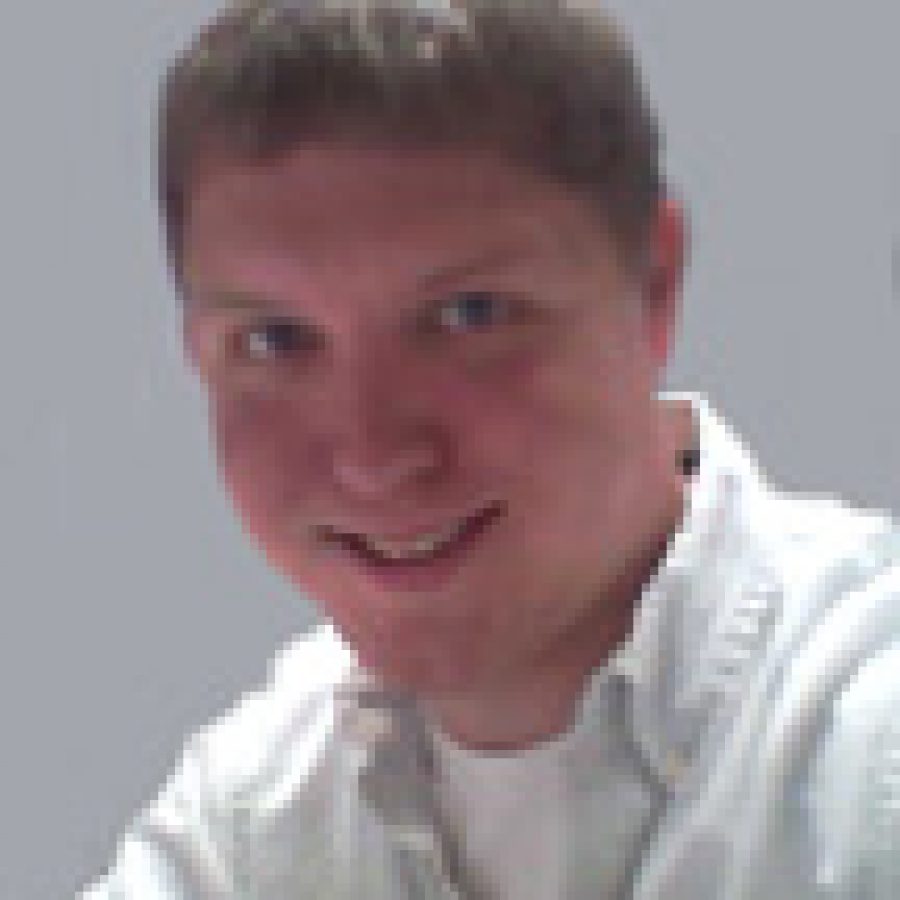 Still in need of holiday gifts?Worried about fighting your way through vehicles packed outside your local malls? You don't have to be. Shop Crestwood.
It's no secret that the Westfield Shoppingtown Crestwood has seen better days. Its east end once was bustling with shoppers stuffing their faces on Bissinger's chocolate, grabbing new threads at Dillard's and even enjoying a carnival-like atmosphere on the mall's carousel.
Fast forward to holiday season 2007. Bissinger's left. Dillard's closed. And the carousel? Now replaced by vacant space. And from what managers at other prominent businesses inside the Crestwood mall have told us in recent days, look for even more to close shop after the holiday season. Stay tuned.
But to procrastinating shoppers, a mall with a purported 45-percent vacancy rate is a blessing in disguise and a truly underestimated Christmas miracle. With plenty of parking to spare, ample room to breeze through hallways and modest traffic along Watson Road, shopping at the Crestwood mall is a haven for those with much to buy and little time to do it.
Consider the alternatives. At the malls in south county and especially west county, finding a parking space alone is a half-hour nightmare of honking horns and steely glares. But at the Crestwood mall, you'll be greeted with an array of available parking and smiling faces grateful for your business.
With a 13-percent annual drop in sales-tax revenue, continued talks between Westfield and a mystery buyer supposedly interested in the mall and tight lips among Westfield and Crestwood officials alike, it's hard to find much joy in the mall's once-booming and now-deteriorating confines.
But to shoppers without the time or the patience to join in the mad-dash cash cows in south county and west county, Crestwood Plaza's hard times are their gain.
Let's face it. If you're reading this column and still have Christmas shopping to do, you have only a few short days. Why bother to waste all day at a packed mall when you can finish the job in an hour or so at a half-full — pardon me, 55-percent occupied — shopping center?
And with Crestwood officials clutching dearly to the hope of somehow generating 41 percent of this year's projected revenues in only the last three months of 2007, they could use your help.
Why waste all day at a packed mall when you can zip in and out of a half-mall? Shop Crestwood.