Crestwood hopes trash service improves
The days of Meridian Waste Services' contract with the city of Crestwood may be numbered after residents and aldermen have complained about poor trash service.
The company's contract is up in March, and new trash bids were due to the city by last week. The Board of Aldermen could vote on bids by the first meeting in December. From there, they can decide to stay with Meridian or choose a new provider.
At the Oct. 23 board meeting, numerous aldermen expressed their frustration to a representative from Meridian Waste Services.
Ward 3 Alderman Grant Mabie, winner of the Crestwood mayoral race, said he rarely received complaints for the first several years of Meridian's contract, but corporate changes seem to have had a negative impact on service.
"I don't pretend to know the trash business, but I do know the service has kind of fallen off a cliff recently," Mabie said.
Although the board volleyed the idea of terminating the contract earlier than March at the meeting, both Mabie and City Administrator Kris Simpson said the timing didn't make much sense. There would be no waste provider set up to immediately take Meridian's place and by the time a contract could be set up, it would be near the end of Meridian's existing contract anyway.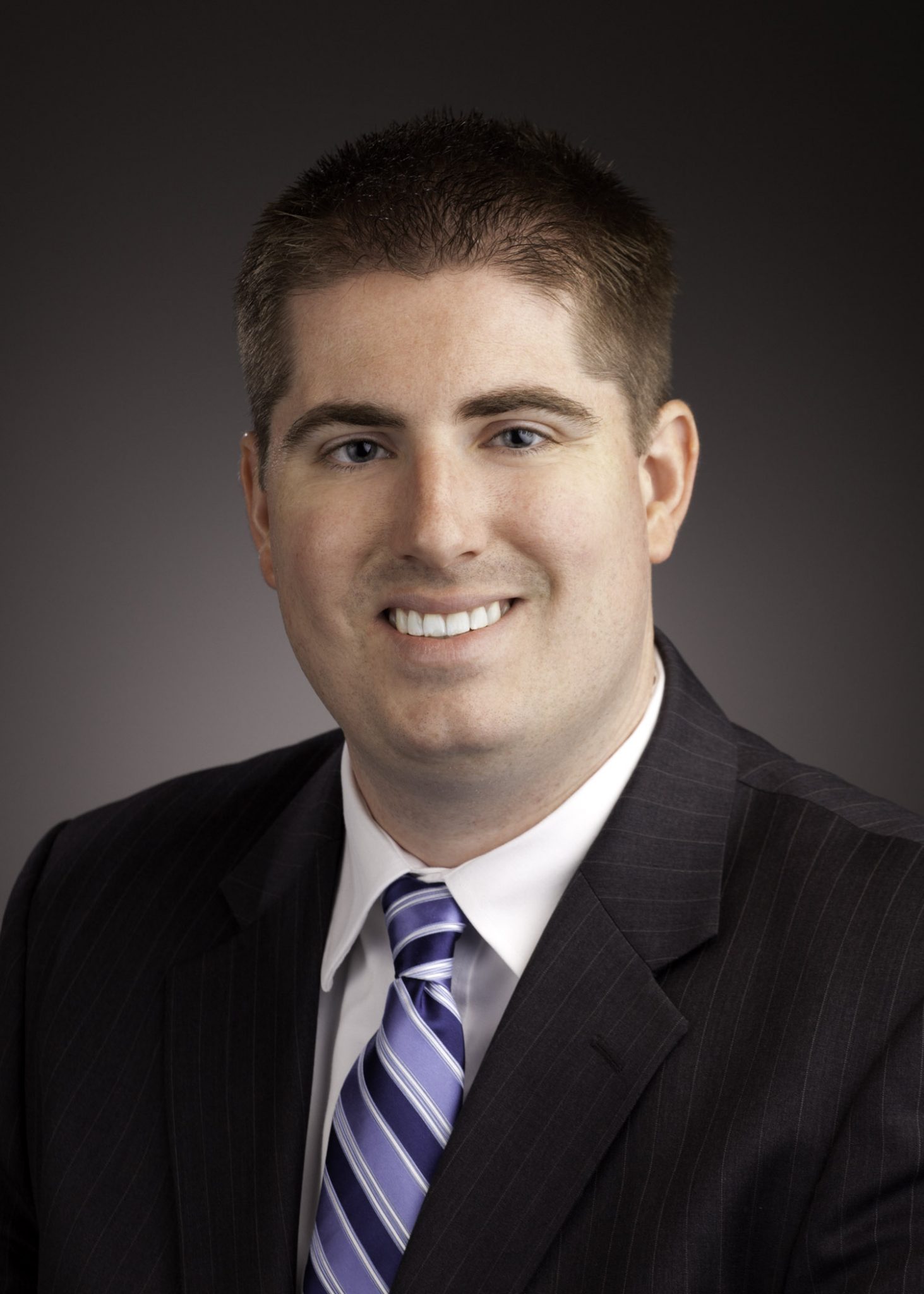 "With the way St. Louis County is situated, our residents don't have a choice in who they go to for trash service. We make that choice for them. And when that choice is not performing, it looks bad for the city," said Mabie. "The only reason I'm not in favor of cancelling the contract tonight is literally just the timing."
The city had a pre-bid meeting Nov. 8 for any companies interested in providing waste services. Six companies signed in on the pre-bid sign-in sheet.
"We hope to get a good response that they're willing to put out bids," Simpson said.
The topic of trash even came up at the Crestwood mayoral forum on Oct. 25.
"The current trash hauling company is terrible," a question asked. "What is the plan to rectify the problem?"
Then-mayoral candidate Christopher Court said that although he doesn't use city waste services due to living in a condo complex, he heard from multiple residents during his time on the campaign trail that trash service was horrible.
"I see kind of a pattern where some of the more densely packed neighborhoods seem to have the most issues," said Court.
Mabie echoed the same sentiments he had at the board meeting in his answer at the forum.
"We had Meridian for years and they were generally fine, but then they had a hedge fund or someone who bought them and I'm not sure what changes they made, but service has gone off a cliff," he said. "I'm not sure how much cheaper Meridian would have to be for us to re-up with them, but it would have to be substantially cheaper…like free."