City attorney's departure from Crestwood overdue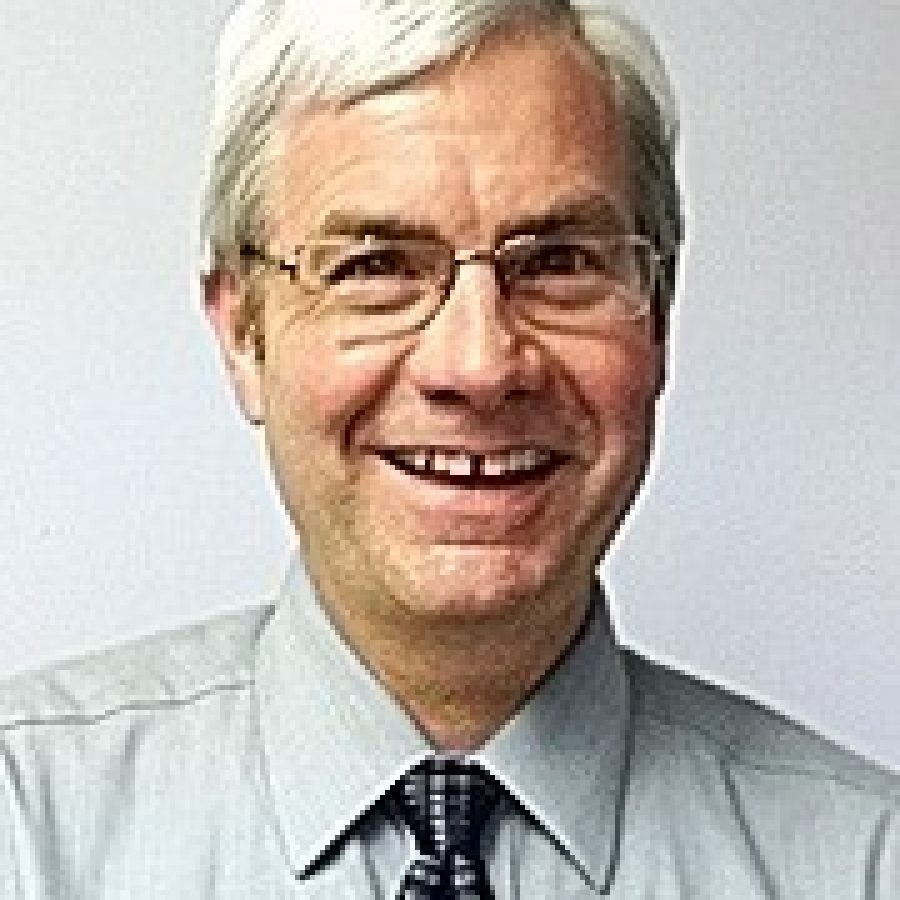 Longtime Crestwood City Attorney Rob Golterman is vacating his post — and none too soon, we might add.
Golterman, who announced last fall he would step down, has served as city attorney since December 2000.
Aldermen recently voted unanimously to select Lashly & Baer as the city's new legal representation.
We're surprised that Golterman has served so long — under roughly five mayors and six city administrators.
While some may attribute his long tenure to his legal acumen, we believe Golterman's ability to be somewhat of a legal chameleon is the real reason for his longevity in the post.
The list of questionable legal opinions by Golterman, an attorney with Lewis, Rice & Fingersh, is lengthy.
Space prohibits us from detailing all of them. Some "highlights" include Golterman's repeated opposition to open and transparent government, particularly with regard to enforcement of the state's Open Meetings and Records Act, also called the Sunshine Law.
• Golterman certainly wasn't enthusiastic about the Board of Aldermen's decision to record its closed sessions involving litigation and real-estate matters. No legal challenges have ever resulted from that policy, which was adopted in March 2002.
• During 2007, Golterman twice was on the opposite side of open government — first regarding providing meeting notices to media requesting such notification and later defending a consensus vote in a closed session by aldermen to prepare a request for proposals to redevelop the Crestwood mall. In both instances, Missouri Press Association attorney Jean Maneke contended the city violated the Sunshine Law. Not surprisingly, Golterman disputed those assertions.
• More recently, Golterman condoned the actions of four aldermen who refused to accept the cancellation of a board work session and then met at a Crestwood business to discuss the redevelopment of Crestwood Court, saying he believed no violation of the Sunshine Law occurred.
We believe that pronouncement alone by Golterman is ample reason for him to be gone. Of the meeting involving Richard Breeding and Darryl Wallach of Ward 1, Mary Stadter of Ward 2 and Dan Tennessen of Ward 4, we believe Mayor Jeff Schlink put it best when he wrote in an email, "No meeting was scheduled. The public outcry and perception of a Sunshine Law violation will be a separate matter."
To say that Golterman's departure is long overdue would be an understatement.