Citizens deserve results of Crestwood state audit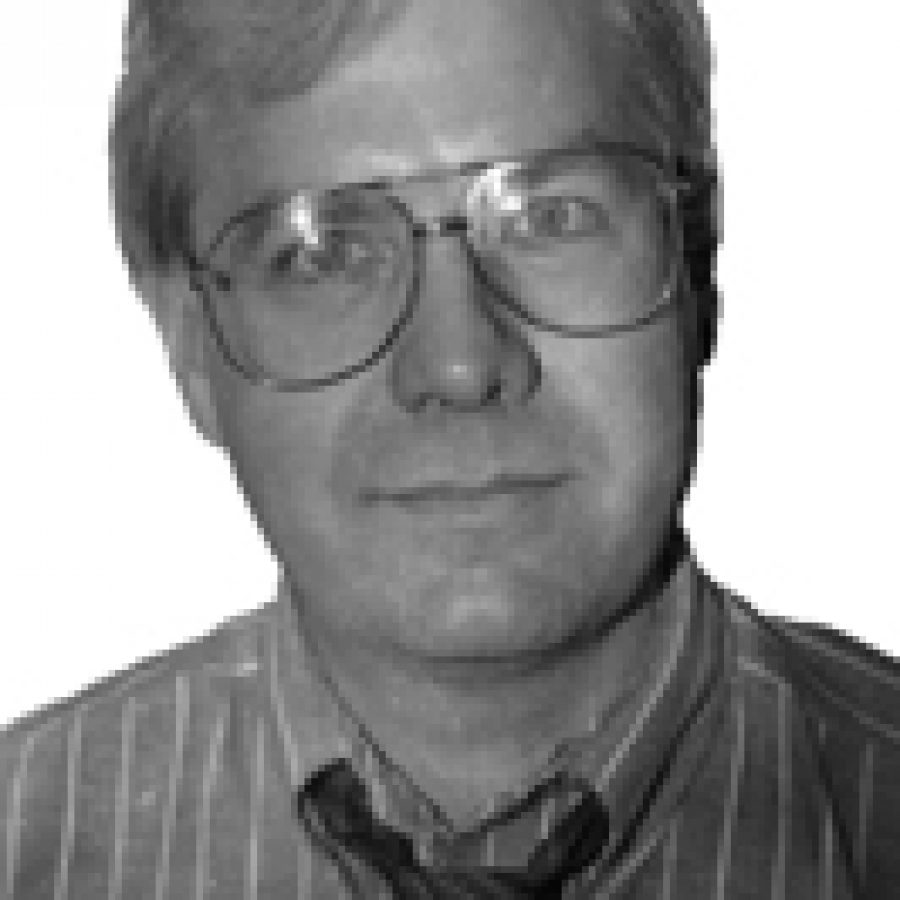 Kelley Isherwood of the Crestwood Smart Growth Alliance told the Crest-wood Board of Aldermen in October 2003 that city officials should re-strain themselves from spending "any more of the people's scarce resources on internal audits."
As we now know, less than a week later, the city released the results of a forensic audit of fiscal 2001 and 2002 that alleged two former Crestwood officials violated the City Charter, numerous ordinances and their duties as fiduciary officers in their handling of the city's finances.
As we now know, just a few short weeks later, the city filed a lawsuit against former City Administrator Kent Leichliter, former Finance Offi-cer Robert Wuebbels and the city's former auditing firm.
That suit is pending.
Right around that same time, city officials learned Mr. Isherwood and his cronies had collected enough signatures for a state audit. We now know that non-residents collected 67.85 percent of the signatures on the petition calling for the state audit and that the state audit could cost Crest-wood more than $42,600.
Out-of-pocket costs the city will have to pay the State Auditor's Office once the audit is completed were estimated last summer at $20,000 to $24,000. Additional costs absorbed by the city as of last summer total $18,636.04. That amount includes $14,024.59 in "lost time" by city staff, $2,705 in legal fees, $1,470 in fees to the city's independent auditor, Brown Smith Wallace, and $436.45 in materials and copying expenses.
In January 2004, representatives of the Missouri Auditor's Office appeared before the Board of Aldermen and said the audit should be completed within six months. Given the fact that more than a year has elapsed, where the heck is the state audit?
Or perhaps more importantly, why aren't the people who led the charge for the state audit — Mr. Isherwood, members of the Boegeman family, chief petitioner Roger Anderson and Ward 3 Alderman Jerry Miguel — clamoring for its release?
Could it be — as we've suspected all along — that not much is there?
We believe it's ridiculous that after nearly 13 months citizens don't have the results of this state audit.
We implore the Missouri Auditor's Office to release the state audit immediately so the Crestwood citizens who are footing the bill for it can see if they received their money's worth. Somehow we doubt they will.