Busch family makes counterproposal to Billy Busch's plan for Grant's Farm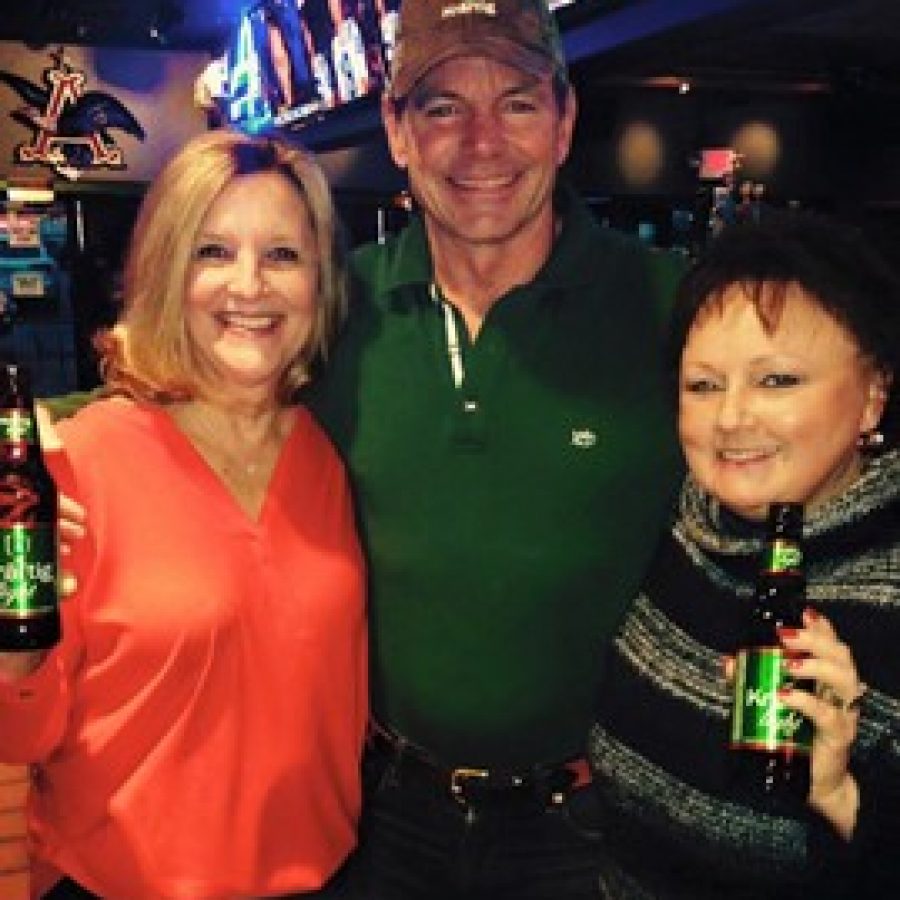 The Busch family members who hoped to sell Grant's Farm to the St. Louis Zoo made a counteroffer last week to buy the south county institution themselves.
In a counterproposal to their brother Billy Busch's plan to operate his Kraftig brewery at the farm, four Busch siblings — Trudy Busch Valentine, Beatrice Busch von Gontard, Peter Busch and Andrew Busch — offered to buy out Billy Busch and their brother Adolphus Busch, who also supports Billy's plan, and run Grant's Farm themselves.
The zoo dropped plans to buy Grant's Farm after a public survey showed little support for the zoo's plans, including a zip line and changing what animals people would see.
In a statement, the four siblings said they have been touched by the outpouring of love for Grant's Farm and pledged to continue to run it as the same "iconic St. Louis treasure" the way their father, August A. "Gussie" Busch Jr., would have wanted.
That includes keeping the free beer and natural views.
Anheuser-Busch InBev would continue to operate the property under their ownership, and the family pledged to spend money on upgrades and maintenance.
"We and our families plan to honor Grant's Farm's heritage of the Busch family, animals, nature, and family fun for today and for generations to come," the Busches said.
Billy Busch said Friday he still wants to pursue his plan, but the decision on what to do will be made by Wells Fargo, the disinterested member of the Busch Family Real Estate Trust.