Bingo change on ballot allows advertising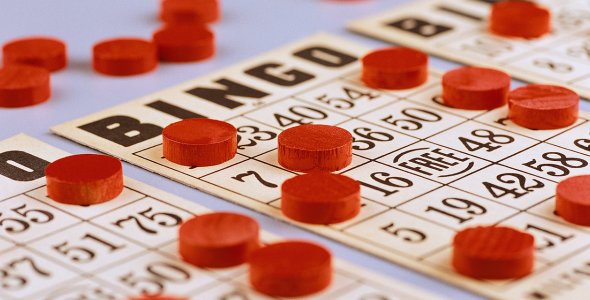 Photo courtesy www.eureka.mo.us
An amendment regarding management and advertisement of bingo games will be left to the voters to decide on Nov. 6.
Missouri currently has a constitutional ban on allowing organizations to advertise bingo games.
A "yes" vote on Amendment 4 would remove the constitutional ban on advertising bingo games and lessen the amount of time the bingo master needs to have been a part of the organization from two years to six months.
Under current state law, bingo organizations can only advertise on their premises, and the person running the bingo games must have been part of the organization for a minimum of two years.
Bingo was illegal in Missouri until 1980, when voters decided to permit bingo in the state as long as the organizations adhered to the bingo master and advertising guidelines.