Update: Armed, endangered man who fired shot at house in South County found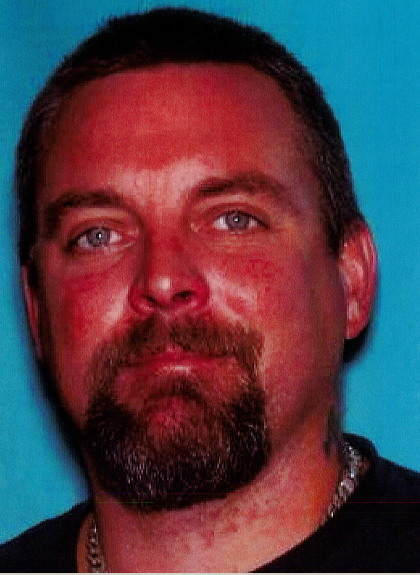 Update: Johnson was found safe, the Highway Patrol said around 1 p.m. Tuesday.
The Missouri State Highway Patrol has issued an endangered person advisory for a man missing from South County who is armed and suicidal, police said.
The St. Louis County Police Department says that Gregory Paul Johnson, 42, is considered missing and endangered after he was last seen at 7 p.m. Monday at a residence at 508 W. Ripa Ave., near Hancock High School.
Johnson suffers from schizophrenia and bipolar disorder, police said. He arrived at the house in Lemay, where he used to live according to county property records, with a loaded semi-automatic handgun, the MSHP said in its advisory.
He shot the gun into the floor of the house and left the scene with the gun in hand while making suicidal comments, the advisory stated.
Johnson drove away from the house and went in an unknown direction, police say. He was driving a silver Toyota Rav4 with unknown registration.
He is 5 feet, 7 inches, 160 pounds and has brown hair, a fair complexion and was wearing a white T-shirt and blue jeans, police said.
Anyone who sees Johnson, the car he was driving, or has any information related to him should call 911 immediately to contact the nearest law enforcement agency, the MSHP said.
Anyone with information can also call the county Police Department at 636-529-8210.
Missing Endangered: Gregory P. Johnson, 42, is missing. He is reportedly suicidal and was last seen with a semi-automatic handgun. He is traveling in a Silver Toyota Rav4. Last seen in the 500 blk of Ripa Ave around 7pm Monday. Call 911 if you have details about his location. pic.twitter.com/qvEzyo4J6D

— St. Louis County PD (@stlcountypd) August 27, 2019