'All is well' in Mehlville School District, superintendent says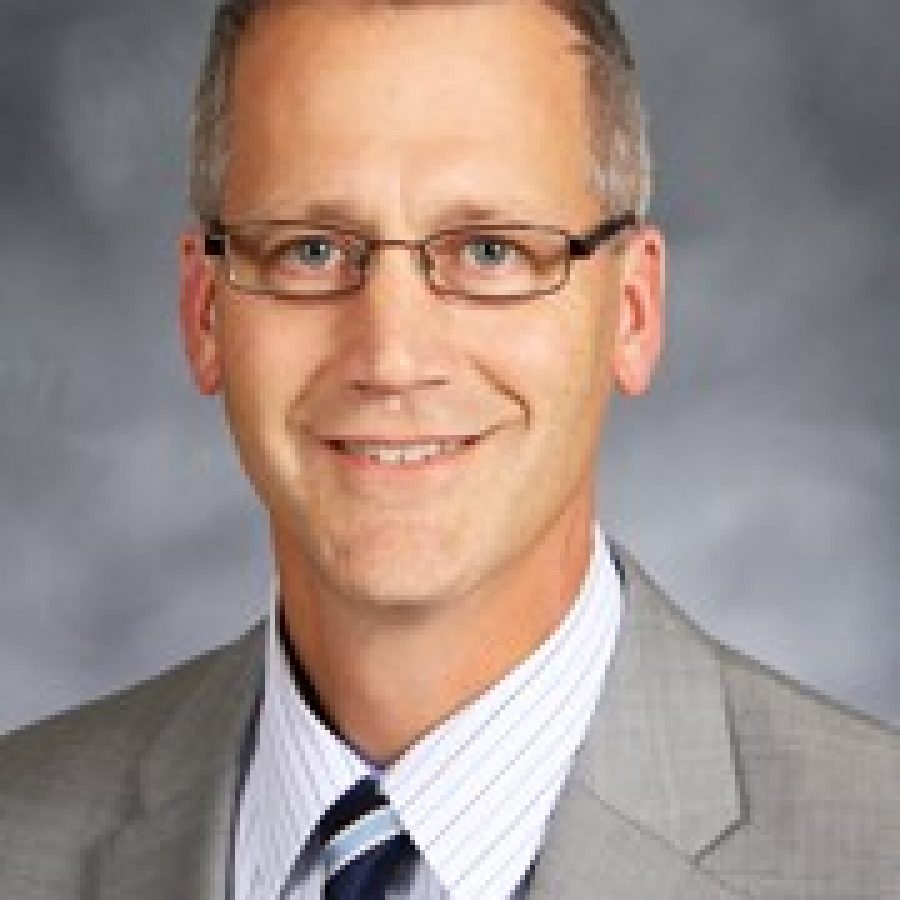 Our schools focus on students' academic and intellectual development through a challenging curriculum and a districtwide emphasis on character education.
With the recent announcement of five additional Mehlville Missouri Schools of Character, we now have a total of 10. We also have one National School of Character and many more being considered for the honor this year.
The Mehlville School District is well on the way to becoming a National District of Character.
Recent accreditation data released by the Missouri Department of Elementary and Secondary Education depicts the Mehlville School District as one of the top-performing districts in the state.
A total of 559 public school districts and charter schools are measured through Missouri's new system that raises the bar on accountability.
In this process that focuses heavily on Academic Achievement, Subgroup Achievement, College and Career Readiness, Attendance and Graduation, the Mehlville School District received 137 out of 140 possible points, resulting in an overall score of 97.9 percent.
The Mehlville School District continues to expand its academic programs to meet the needs of a significantly diverse student population.
Beginning in August, full-day kindergarten will be tuition free. The addition of Advanced Placement Chemistry will bring our total AP courses to 19. Additional Science, Technology, Engineering and Math, or STEM, classes and Career Tech classes provide our students with more pathways to success.
Our new Ninth-Grade Academy and our existing Alt Academy programs are giving kids successful options while decreasing our dropout rates.
The expansive One-to-One Technology plan provides computers to a growing number of students as a way to better engage, educate and prepare them for a digitally advanced world.
Our periodic, no-agenda town-hall meetings are giving residents and taxpayers a forum to openly discuss school district business.
Recent facilities improvements include the district's first auditorium, a tennis complex for student and community use and a solar panel energy project offsetting utility costs at five district schools — all being accomplished without a bond issue or tax increase.
Our school district is achieving significant and historic momentum and I would like to thank all who have decided to get behind the efforts of our community schools.
Can we still improve? Yes. Will we continue to get better?
Absolutely.
I remain open to your thoughts and suggestions. You can reach me on my direct line at (314) 467-5001.
As your superintendent, I'm happy to report all is well in Mehlville.
Eric D. Knost serves as superintendent of the Mehlville School District.