Alderman calls for review of permit process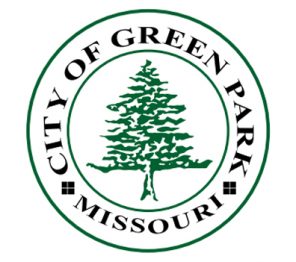 Medical residential facilities and group homes are under review in Green Park after Ward 1 Alderman Michael Broughton called for a review of the city's processes.
Broughton described a scenario where a Green Park home is sold to someone representing a residential medical facility and the home is within the city mandated 500-foot distance of another group home/residential medical facility. He said at that point if the city asks the residents to leave, the situation could result in a lawsuit.
The city added the 500-foot limit in July as well as other rules for group homes and RMFs after a lawsuit against the county by a group home in Oakville.
City Administrator James Mello said Broughton's scenario means the seller and buyer would not have engaged with the city's occupancy permit process.
"Based on those descriptions I don't think there's an issue with our occupancy permitting process other than people lying to the city or not engaging with the city," Mello said.
Currently the city attempts to contact new homeowners for an occupancy permit and monitors electric bills for changes in customer name. Mello said if a landlord doesn't engage with the city or change names on bills, the city can't know what's happening in a home without help from neighbors. Broughton said if the city doesn't change something in the code to help identify rentals, large companies will begin buying and renting the houses and causing issues for the city.
"If we don't address these issues, I can assure you it will only be a matter of time before these corporations that are gobbling up residential property are going to eat up Green Park," Broughton said. 
If a homeowner does not have a valid occupancy permit, the city gives them a chance to get a valid one or asks them to leave. City Attorney Paul Rost said the courts would enforce getting homes into compliance.
Rost will provide a report on the occupancy permit application, city code and other cities' processes and the aldermen will then discuss any changes.