A better solution exists for a waste transfer site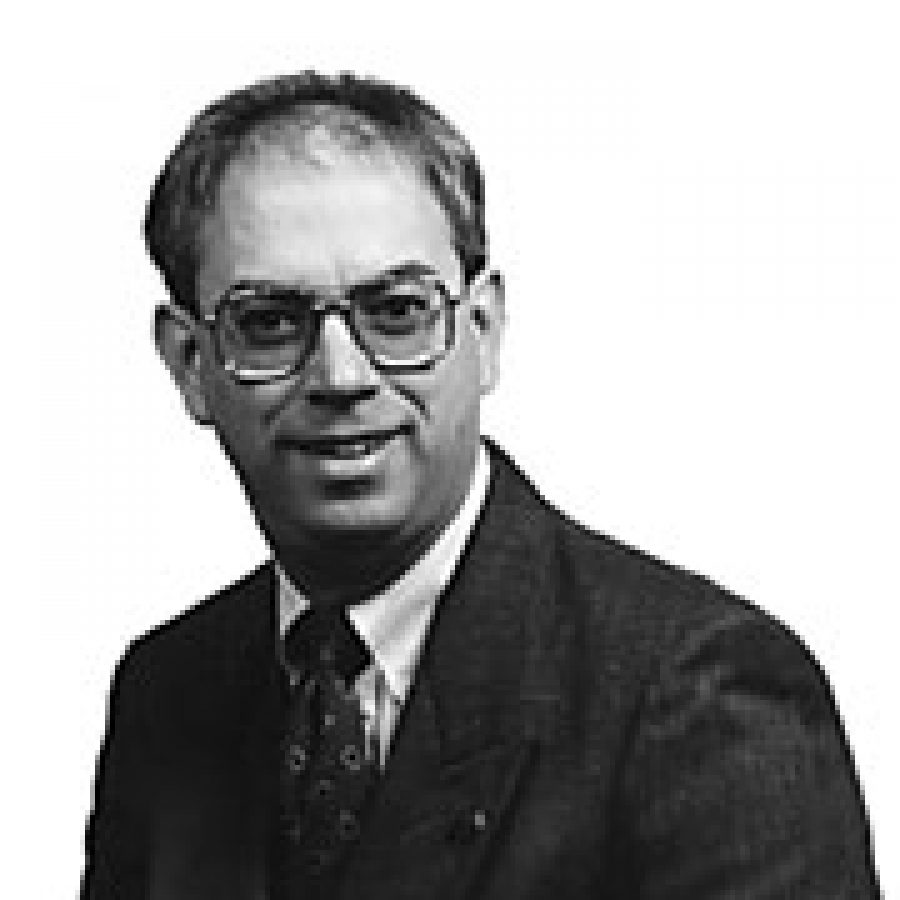 More than 1,500 south county residents attended a St. Louis County Department of Health public hearing regarding a proposed waste transfer station on Baumgartner Road last Thursday.
They were there because of a real concern about the nuisance a solid waste transfer station proposed by F. W. Disposal, a subsidiary of Fred Weber, Inc., would bring to their neighborhoods.
Proponents of the plan to transfer garbage from residential collection vehicles to larger trucks waiting at a solid waste transfer facility have failed to adequately address residents' concerns with odor, noise, traffic, rodent and insect infestations. But everyone in south county is threatened by this proposal.
No one can dispute the need for more efficient means of hauling residential garbage from south county to the landfills where it is buried.
What no one is talking about is the toxic waste that St. Louis County plans to haul away from the former National Lead site to landfills. In the coming years, acres of soil contaminated with PCBs and heavy metals, some of the most carcinogenic substances known to exist, will be hauled away from the NL site to landfills.
If a solid waste facility is located on Baumgartner Road, that means that truckloads of the stuff will regularly travel down Telegraph or Lemay Ferry roads past schools, businesses and countless residential subdivisions.
Though the waste transfer station may be able to handle that pollution safely, what about the trucks that haul it? Will dust from the contaminated soil leave an invisible cloud that could infiltrate any vehicle following with its windows down? Will it spill out on the ground if one of those trucks is involved in an accident?
Health officials should keep the impending transfer of these pollutants from the NL site to landfills in mind when considering the F.W. Disposal application.
They should also remember that a safe, reasonable alternative exists.
The ideal location for the solid waste transfer station is at the NL site. Excavated material from the 20-plus acres of contaminated NL soil could be carted hundreds of feet instead of 12 miles through the heart of south county. Just think of the savings in transport costs.
With port and rail facilities close by, F.W Disposal couldn't ask for a more efficient location than the NL site.
For 70 years the Fred Weber company has been a good neighbor and benefit to our community.
Residents are right to shout "not in my back yard" this time. The chance that NL pollutants might spill on our streets is both an unnecessary and unacceptable risk.
Currently, St. Louis County is planning to build an RV campsite and park at the NL site. It seems criminal to invite people to camp and picnic next to such deadly pollution. Its surrounded by an MSD wastewater treatment plant, MSD settling ponds, the Mississippi River and a vacant industrial complex. Is the park a good fit?
When County Executive Buzz Westfall proposed a casino for the NL site he told the Missouri Gaming Commission it would be 14,000 feet from the nearest home. That's 200 feet further than the waste transfer site on Baumgartner Road to its nearest residential neighbor.
If Westfall is really interested in doing the best thing for south county, he'll insist the transfer station be located at the NL site where county government can collect rent as well as tipping fees.
The F.W. Disposal plan to locate on Baumgartner road has caused needless heartache to nearby residents because a healthier, more efficient alternative exists.