2020 Home for the Holidays Contest Just Desserts: Pumpkin Crunch Cake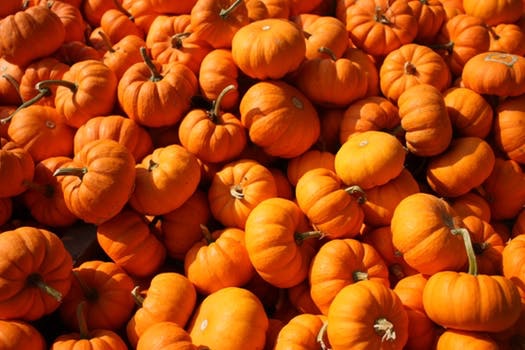 Pumpkin Crunch Cake
Ingredients
1 (15 ounce) can solid pumpkin
(not pie filling)
1 (12 fluid ounce) can
evaporated milk
4 eggs
1½ cups white sugar
1 tablespoon of pumpkin pie spice
1 teaspoon salt
1 (18.25 ounce) package
yellow cake mix
1 cup chopped pecans
1 cup margarine, melted
1. Preheat oven to 350 degrees. Lightly grease one 9×13 inch baking pan.
2. In a large bowl, combine pumpkin, evaporated milk, eggs, sugar, pumpkin pie spice, and salt. Mix well and spread into the prepared pan.
3. Sprinkle cake mix over the top of the pumpkin mixture and pat down.
4. Sprinkle chopped pecans evenly over top of the cake mix.
5. Drizzle top with melted margarine.
6. Bake for 50 to 60 minutes, or until top is brown and custard is set.
Optional: Top with whipped cream or vanilla ice cream when ready to serve.
* When served warm right out of the oven it will fall apart when scooped out, but it is my family's favorite way to eat it topped with whipped cream. If stored in the fridge it sets up nice and thick and holds its shape. You can reheat servings in the microwave.
Carol Malsch
Oakville