Walters to serve as Point's new principa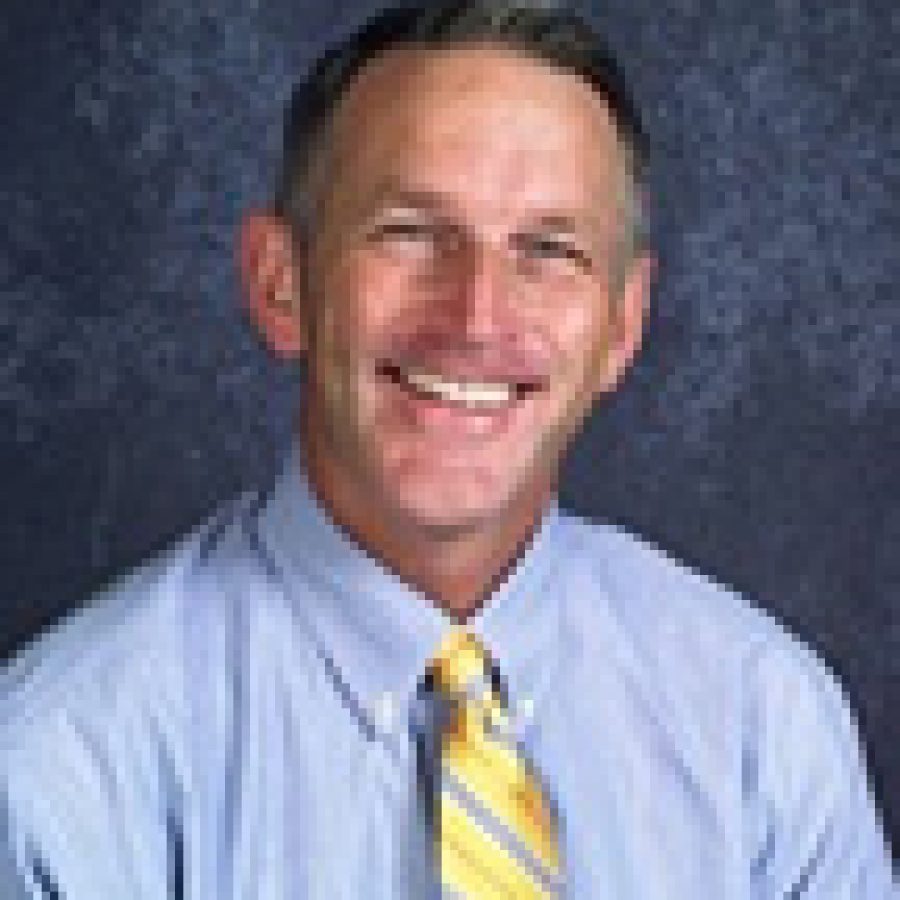 Jim Walters will serve as the principal of Point Elementary school, effective July 1.
The Mehlville Board of Education voted unanimously during a closed session last to name Walters to the post at a salary of $102,381. Walters will replace Nancy Zitzmann, who is leaving the district at the end of the school year.
Walters comes to the Mehlville School District after spending the past three years as principal of Bayless Intermediate School in the Bayless School District.
His previous administrative experience includes serving four years — from 2000 to 2004 — as assistant principal at John Weldon Elementary in the Francis Howell School District. Walters spent six years — from 1994 to 2000 — in the Affton School District, teaching third and fourth grade at Gotsch Intermediate School. Before entering the teaching ranks, Walters served as an assistant cross country coach at Webster Groves High School.
A graduate of St. Louis University with a bachelor's degree in aeronautics, Walters also earned a bachelor's degree in special/elementary education at the University of Missouri at St. Louis.
He earned a master's degree in management at Maryville University and a master's degree in Educational Administration at UMSL.
Walters also completed his educational specialist degree in educational administration at UMSL.
He holds the following certifications in Missouri: Learning Disabled (K-9), Elementary Education (1-8), Elementary Education and Educational Specialist.
A resident of the Mehlville School District for the past 11 years, Walters and his wife, Terri, have two children.
Daughter Abbi is a second-grader at Blades Elementary and son Jacob will begin kindergarten at Blades next fall.