VIDEO: Lindbergh Boulevard could be designated 'Cloria Brown Memorial Highway'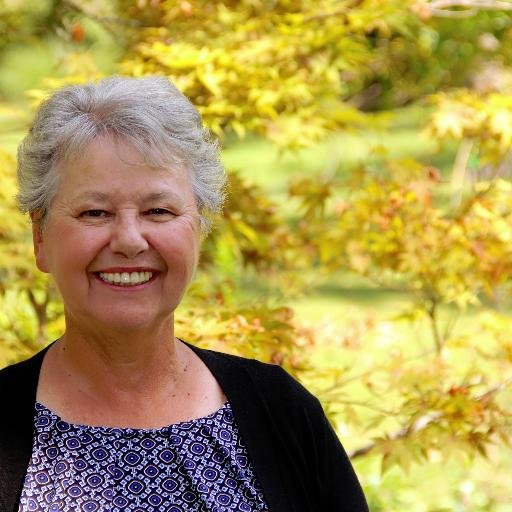 By Gloria Lloyd
News Editor
glorialloyd@callnewspapers.com
The first bill likely to be approved by Missouri's 100th General Assembly is legislation that would rename part of South Lindbergh Boulevard "Rep. Cloria Brown Memorial Highway" after the late south county legislator who died in office last year.
Brown's successor in office in the 94th District, freshman Rep. Jim Murphy, R-Oakville, sponsored the bill to honor his friend who inspired him to run and died much too soon after a hard-fought battle with cancer.
The bill sailed through committee hearings and is scheduled to go to a full vote of the House on Tuesday, when Murphy expects it to pass unanimously.
"There's not a legislator in Jefferson City that's not going to vote for that one," Murphy said.
The bill will be sponsored in the Senate by one of Brown's friends from across the aisle, Sen. Scott Sifton, D-Affton.
The legislation would designate the stretch of Lindbergh from Interstate 55 to Lin Ferry Drive after Brown, roughly corresponding to the city limits of Green Park.
The highway is near where Brown lived with her husband, Frank, who received a call from Murphy after the bill passed through the Transportation and Rules committees.
Murphy said Frank had been quiet since his wife's death, but "I've never heard him so happy" as when he found out the bill would pass.
Brown is buried in the cemetery at St. Johns Evangelical United Church of Christ overlooking that area of South Lindbergh, with a tombstone featuring an elephant representing her avid Republican politics.
But Brown also had an independent streak and often took stances that matched with her constituents and not her party, Murphy said.
"I remember (former Speaker) Tim Jones saying to me one time, 'You know, I'd go to Cloria and say you've got a pretty tough district and it's a tough vote today. You don't have to vote with us if you don't want to,'" Murphy said. "And her response would always be, I wasn't elected to vote one way or another, I was elected to vote for things that were good for my district regardless of the consequences… I'm not going to vote for political reasons.
"And that's the spirit that we really need in politics."