Veterans invited to share their experiences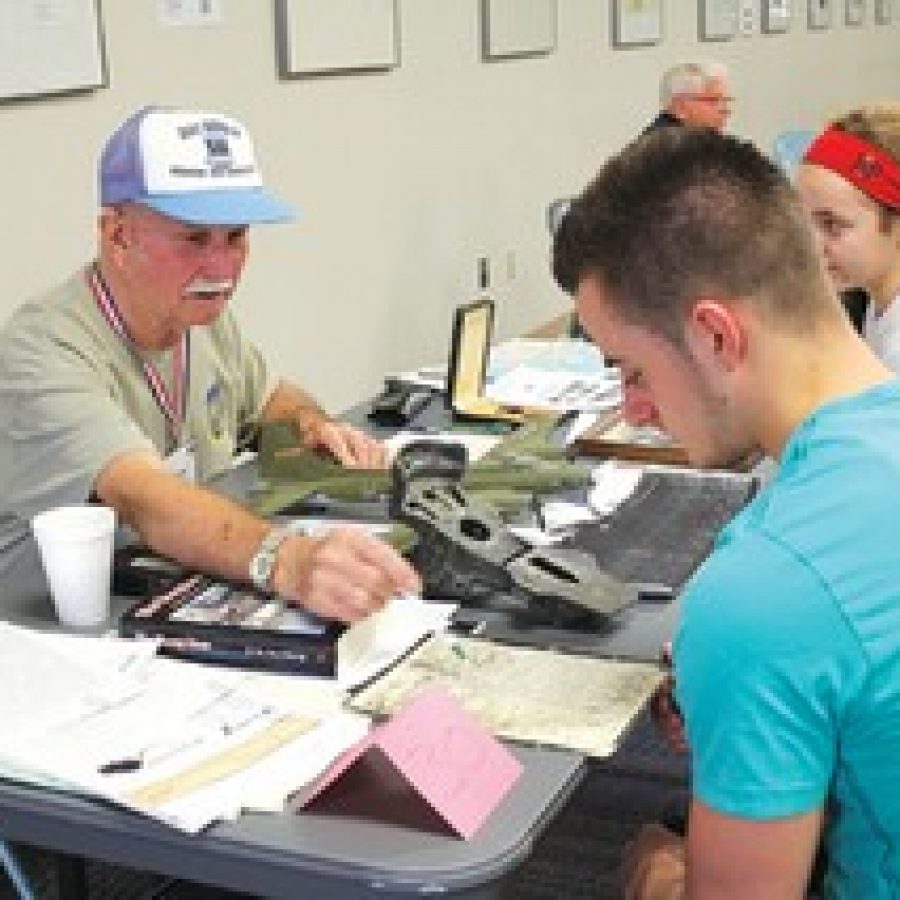 Lindbergh High School history teacher Brad Durnell invites war veterans to volunteer this spring to share their stories with small groups of students during the fourth annual History Alive Program.
"The goal of this program is to instigate conversations between veterans and students and begin to truly breathe life back into the history that we study," Durnell stated in a news release.
During this "rewarding experience," veterans speak with small groups of two to four students, sharing their personal ex-periences and life lessons learned while serving in the American armed forces, according to the release.
Sessions will be from 7 a.m. to 2:30 p.m. at the school with lunch provided.
Veterans also can come in for a morning session from 7 to 11 a.m. or an afternoon session from 11 a.m. to 3 p.m. as well, the release stated.
The program will be offered March 15, for World War II veterans, April 12 for Korean War veterans, May 6 for Vietnam War veterans and May 10 for veterans of the Wars in the Middle East.
Veterans who wish to participate in this year's program are asked to email Durnell at bdurnell@lindberghschools.ws. Include your name, telephone number and/or email address.