Varsity experience to be the key for 2015 Flyers volleyball squad
Lindbergh volleyball squad looks to excel on the court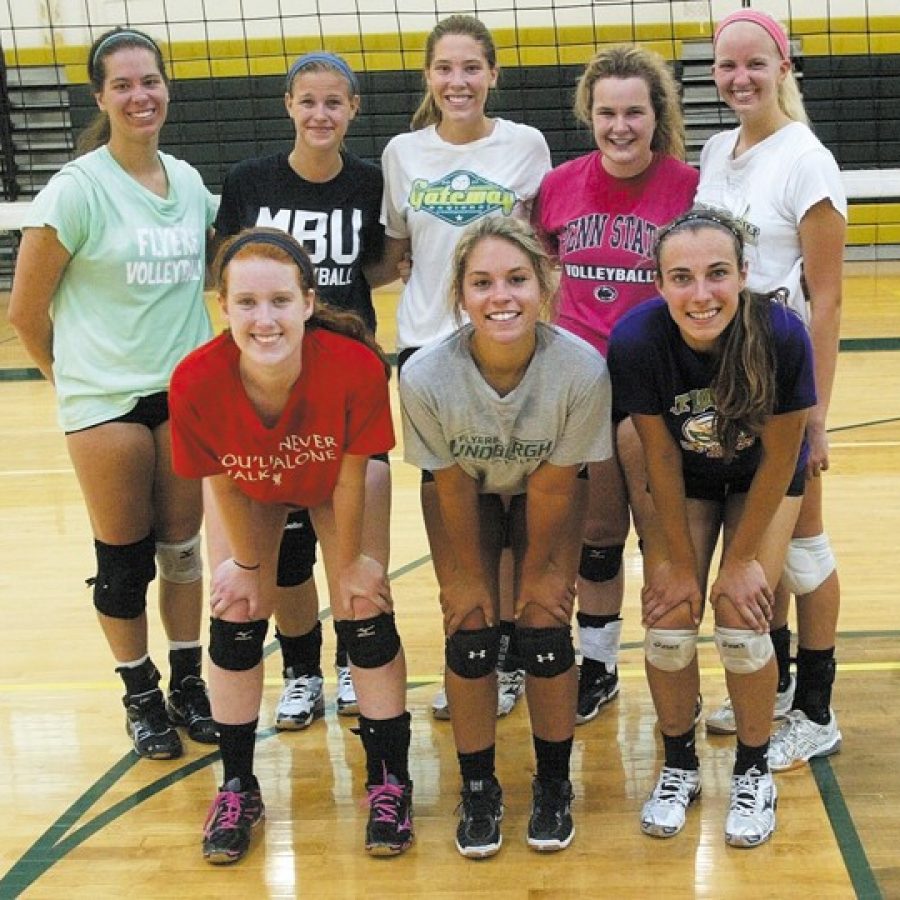 A roster loaded with varsity experience should contribute to success this season for the Lindbergh High school varsity girls volleyball team.
The Flyers bring back most of their starting lineup from 2014, according to head coach Johnna Wieter, who is very optimistic about what her group is capable of this season.
"Actually, we are looking pretty good. All three levels look great," she told the Call. "I feel like we are strong because a lot of our varsity girls have been around before. We didn't graduate a whole lot of (our) starting lineup.
"So that's good and just the experience alone, and the caliber of volleyball that they have been playing all season, has really contributed to what we are going to be able to do this year."
Lindbergh returns power player Aly Van Cardo, who is poised to have an exciting season, according to Wieter.
"She's gotten stronger and just more consistent. She's going to be someone to reckon with," the Lindbergh coach said.
The Flyers also bring back Brooke Harmon, a three-year varsity player, along with Rachel Summers, Mindy O'Leary and Maddie McGahan.
"Everybody that's here has had varsity experience, except for Kate Blach, who we pulled up as a sophomore (and) should contribute as well."
Besides veteran leadership, the Flyers have quickness to help them excel on the court.
"We run a pretty fast offense. We play scrappy defense," Wieter said. "I mean, all around, I don't feel like we have that big powerhouse (player). We are not big compared to a lot of other teams, but I feel like we do have a fast enough offense …"
That offense, she said, is "going to contribute to some wins that we have and we are not going to be the same team we've been the last two years."