Two Oakville High students named National Merit finalists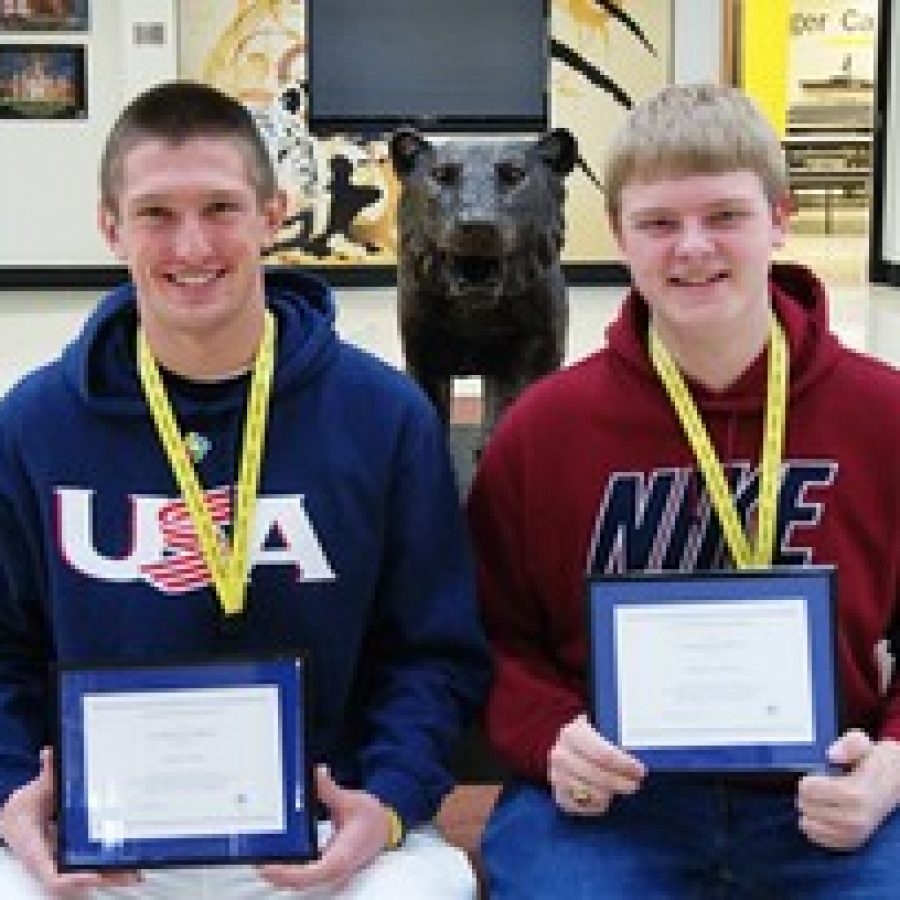 Oakville High School seniors Andrew Oliver and Michael Menkhus have reached an impressive milestone — National Merit finalists.
More than 160,000 students begin the National Merit process every year, and Oliver and Menkhus are among just 15,000 students still being considered for scholarships. Of this group, 8,000 high school students will receive financial awards, according to a district news release.
National Merit finalists are judged on their academic records, information about the school's curricula and grading system, two sets of test scores, the high school official's written recommendation, information about the student's activities and leadership, and the finalist's own essay
The winning students will be notified in March.