Two Lindbergh schools celebrate Blue Ribbon Awards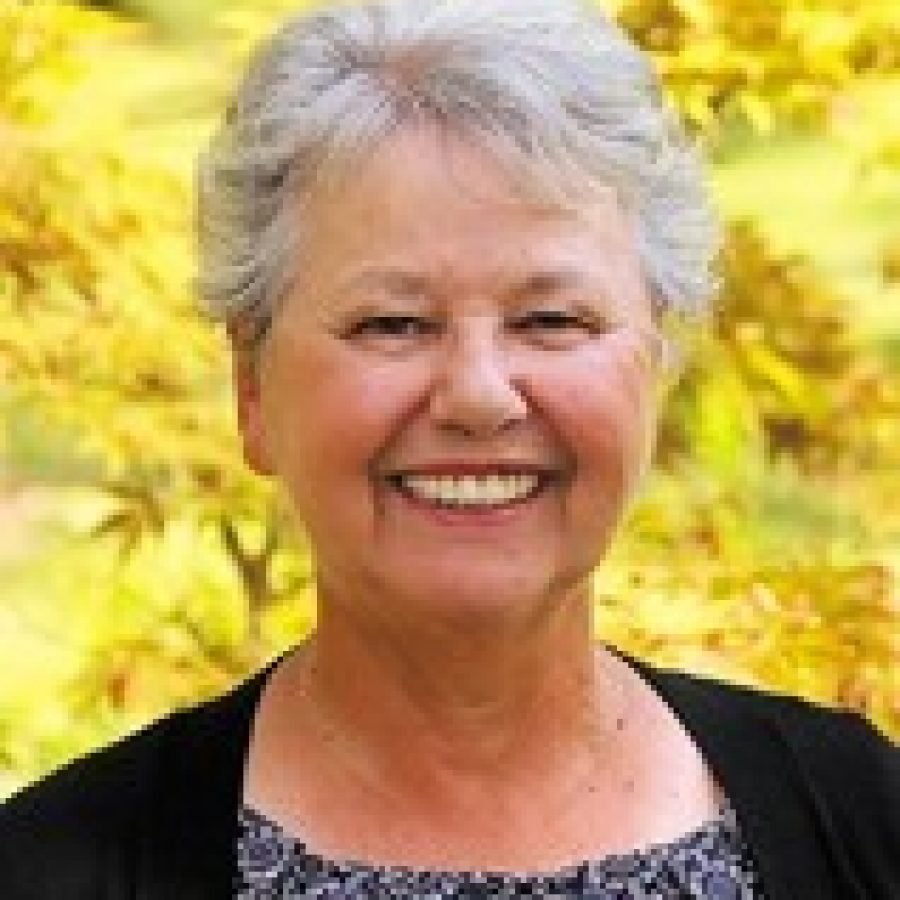 Several local and state officials recently visited Concord and Long elementary schools to celebrate the two 2014 National Blue Ribbon School Award recipients.
Among the dignitaries attending were Sen. Scott Sifton, Rep. Cloria Brown, Rep. Genise Montecillo, Rep. Mike Leara and County Councilman Pat Dolan.
Concord and Long are the fourth and fifth Lindbergh schools to earn the National Blue Ribbon School Award in the past four years. Previous recipients include Crestwood Elementary, Sappington Elementary and Lindbergh High School.
Concord and Long were among seven public schools in Missouri, including six elementary schools, named 2014 Blue Ribbon schools by the U.S. Department of Education.
Both Lindbergh principals — Megan Stryjewski of Concord and Jana Parker of Long — say that strong teacher collaboration, individualized instruction, focused professional development and support from families are key to achieving this national honor.