Trakas, Murphy oppose new Mehlville policy on reserves
Ex-board members contend high reserves not necessary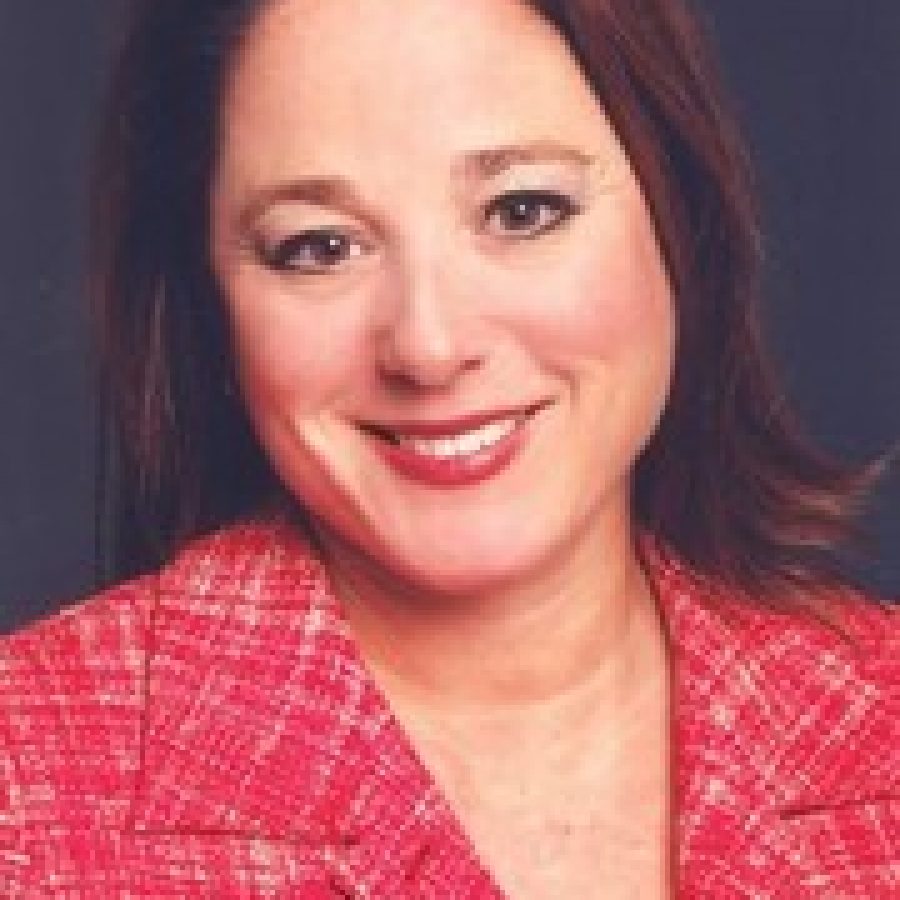 The Mehlville School District's Finance Committee recommends Mehlville model itself after districts that keep enough money in reserve that they don't have to borrow, but citing budget cuts, some Board of Education members disagree.
The board voted 5-2 last week to increase the district's reserve guideline to 17 percent to 25 percent, up from the 13-percent to 18-percent guideline instituted in 2011 under a previous board.
Before that, the district never had a policy on reserves other than keeping them higher than the 3-percent minimum, under which the state declares a district "distressed."
Board members Lori Trakas and Jamey Murphy opposed the new policy.
"That is a very high number for our fund balance," Trakas said.
But board Vice President Larry Felton, who is president-elect of the Missouri School Boards' Association, or MSBA, contended that Mehlville's reserve is very low compared to other school districts statewide.
That is also the unanimous opinion of the nine financial professionals on the Finance Committee. In a presentation to the board in March, then-Finance Chairman Charlie Fischer said that although reserves are at all-time highs, they are still much lower than other school districts and this year are barely high enough to avoid borrowing to make payroll, which could cost $40,000 annually.
"They can be significantly drained in one year, as the current year demonstrates," Fischer said.
Even at all-time highs the last five years, Mehlville's reserve, which is also its emergency fund, is below the county average of 26 percent and well below the statewide average closer to 40 percent, Fischer noted. On June 30, it was $20 million, or 17 percent.
At the Oct. 7 board meeting, Superintendent Chris Gaines said the district doesn't receive tax money for the school year until December so it pays its bills with the reserve until then, and in two months, the district has taken $5 million out of the fund.
Keeping a lower balance would cost the district money for interest on short-term borrowing, Gaines added, and Chief Financial Officer Marshall Crutcher agreed.
"That reserve is one day out of the year, it's June 30," Crutcher said. "When people make this big play on how much money this is — when you have a 17-percent reserve on June 1, it's really like saying you're at zero. Because when you get to December, you are down to zero dollars.
"A 17-percent reserve is not a 17-percent reserve, it's really a zero-percent reserve … If you go much below 17 percent, you're having to do short-term borrowing of money. That's not financially prudent."
Trakas noted that the district regularly carried a 5-percent reserve in the past, and some members of the community believe 18 percent to 25 percent is too high.
"That's why I think 13-17 is a very reasonable number to meet in the middle," she said. "Especially when right now, we don't even provide bus service for a mile under — this is not a time to have a reserve of 17-25."
But board member Lisa Dorsey said a 5-percent reserve goes against the professional advice of the Finance Committee.
"Three percent is noncompliance, so five is really close to a state minimum," she said. "That honestly makes me a little nervous … This is what was recommended by the Finance Committee after a fairly extensive investigation about what kind of stability we really needed in order to keep our school district plugging along."
When Trakas objected that the district had not borrowed in recent years even with the 13-percent to 18-percent policy, Crutcher said that's because while the district has had that policy it has never ended the year lower than 17 percent.
When Murphy asked how much in budget cuts would have to be made to meet the goal if the district's Nov. 3 ballot measure, Proposition R for Restore, fails, Crutcher said the policy is a guideline, not a requirement.
"I suspect we would use common sense and not cut $10 million to stay within the guidelines," the CFO said.
In the past when the district has teetered on the edge of the state minimum reserve it has cut the budget to build up the reserve, including the $4 million 2011 cuts that built up the fund.
The anti-Prop R group Secure Mehlville Oakville Future says the reserve is a reason not to vote for the 49-cent tax-rate increase. On its website, the group also calls Lindbergh Schools a model for financial stability. Lindbergh's reserve was 39 percent last year, Fischer noted, and it never went below 30 percent even through the district's 2010 budget cuts before voters approved Prop L, a 65-cent tax-rate increase.
"The lesson to learn from this Lindbergh example is to realize that substantial cash reserves may exist at a time when substantial cuts are being made — and/or when a tax levy increase is being pursued," he said.
But former board members have said they operated the district with a reserve closer to 3 percent, and a board that keeps the fund higher is mismanaging money.
"When I was on the board, 3 percent was our reserve," former board President Kurt Witzel said Oct. 1 at an Oakville GOP Club meeting. "Those were single millions of dollars."
"We're at 17 percent right now, and they took bus away," Trakas replied.
At an Oct. 8 Tesson Ferry GOP meeting centered around Prop R, former board members Matt Chellis and Walt Bivins also objected to Mehlville's reserve.
Even keeping 3 percent used to be a struggle for the cash-strapped district, Bivins said.
"The last five years, the school board has not been a good fiscal steward of your taxpayer dollars," the former state legislator said, noting that reserve balances stayed above 17.5 percent each of those five years.
When Bivins and Chellis served, the district made money even while keeping its reserves low, since the MSBA had an arbitrage program that capitalized on high interest rates so that districts could make money by borrowing. That program ended when interest rates plummeted and has not been restored.
"It wasn't a lot of money, and the state would reimburse us for it," Chellis said soon after making a motion that the GOP club send out an anti-Prop R postcard.
Chellis added, "In talking with (former Superintendent) John Cary about his philosophy of not having more than 4.5 percent, he felt like it was unfair to the taxpayers of the Mehlville School District to keep any more of their money than 4.5 percent, but they're doing it. This year they're keeping 21, 21.3 percent, they're just hanging onto it for no good reason."
After Cary left Mehlville, he served as superintendent at the Special School District for years. With the interest-arbitrage program no longer in existence, in his final SSD budget before his death a year ago Cary recommended a 41-percent reserve balance — close to the state average and 10 times the balance Mehlville regularly kept under Cary.
About the Writer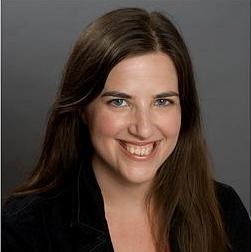 Gloria Lloyd, News Editor
Gloria is the editor of The Call. If you have any thoughts or suggestions for coverage, email her at glorialloyd@callnewspapers.com.