To help regain trust, place Prop S question on ballot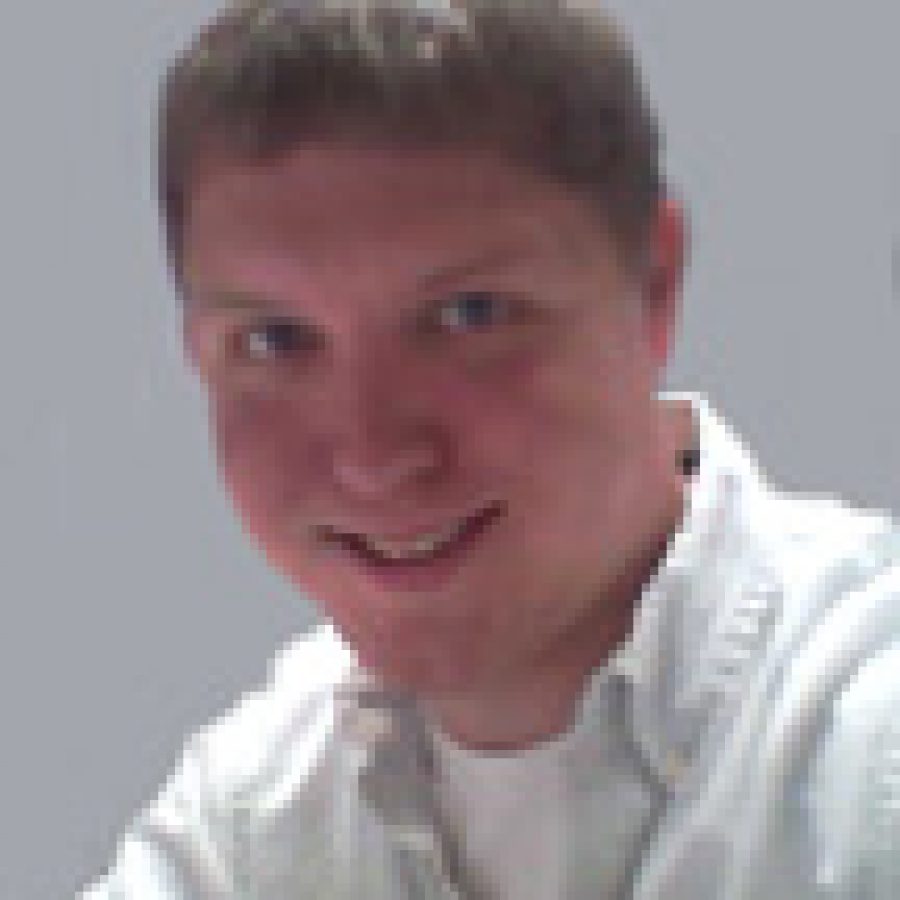 It's no secret that Crestwood needs more money. At issue is a matter of trust.
In 2000, voters approved a half-cent sales tax for park and stormwater improvements.
While that tax was promoted as 75 percent for parks and recreation and 25 percent for stormwater, no stormwater projects have been done since 2004.
In 2006, voters approved Proposition S, a seven-year, 20-cent property-tax increase designed to pay off $2 million in debt and a $1.5 million line of credit.
One week before the election, aldermen approved a resolution ensuring citizens that Prop S was "solely to retire our current debt from Southwest Bank."
That evening, Mayor Roy Robinson made a last-minute campaign push and said he would ask aldermen to retire Prop S when debt is paid.
Thanks to an IRS clause of which city officials in 2006 apparently were unaware, the city has made penalty debt payments above what it owed.
The debt now is scheduled to be retired in 2010 rather than 2013.
On the surface, paying off debt sounds good. However, because the city will have paid $700,000 in debt over and above Prop S revenues by next year, Prop S could instead be used after 2010 to build reserves.
Because of city officials' lack of foresight in 2006, Robinson and aldermen must decide between two bad choices — break their word or forfeit hundreds of thousands of dollars.
If Prop S stops after 2010, the city would forfeit $540,000 annually in Prop S revenue in 2011, 2012 and 2013. For a city using more than $600,000 in reserves to balance its 2009 budget, every dollar counts.
But residents who voted for Prop S believing the tax would end when debt is paid would have reason to never trust the city with another tax proposal. Given Crestwood's history, we wouldn't either.
That is why city officials should consider going back to citizens.
In April 2010, when the city has an aldermanic election, we believe voters should decide whether to continue the Prop S tax until 2013 or retire it.
If voters continue Prop S, the city can operate with a clear conscience. If voters stop Prop S, the city would lose hundreds of thousands of dollars but regain the people's trust, which is priceless.
For a city that needs support in the coming years, trust is a must.