Three named National Merit finalists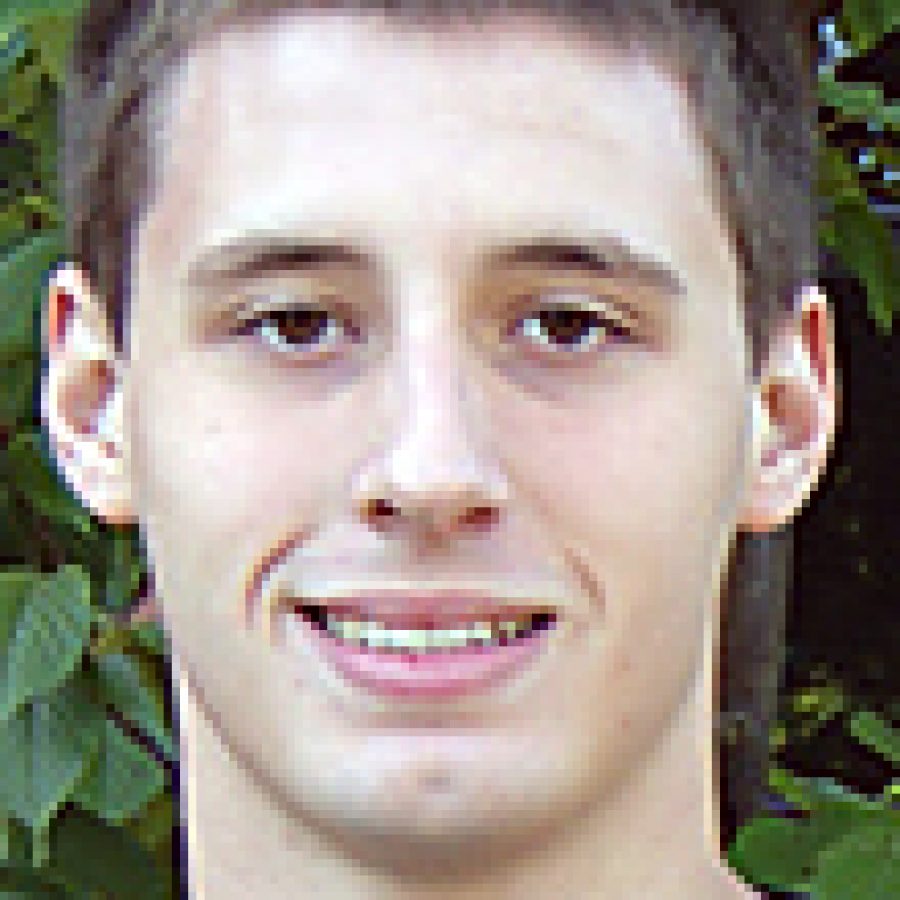 Three seniors in the Mehlville School District recently were selected to join an elite group of high school students from across the country — finalists of the National Merit Scholarship Program.
Mehlville High students Mark Messler and Ben Smith and Oakville High student Michael Weaver are among 15,000 students from across the country to earn this year's Finalist designation.
"MHS is honored to have two National Merit Finalists this school year," Mehlville High Principal Denise Swanger stated in a district news release. "As all National Merit finalists have, both Mark and Ben possess incredible minds, academic prowess and numerous scholastic achievements.
"In addition to these and other academic accolades, both of these two young men have assumed leadership roles in extracurricular activities and have played a major role in making MHS a productive and fun learning environment. We are so very proud to have such phenomenal roles models to represent Mehlville High School. Congratulations Mark and Ben."
In 2009, Messler, Smith and Weaver, along with 1.5 million juniors from 22,000 schools across the country, took the Preliminary SAT/National Merit Scholarship Qualifying Test, which served as an initial screen of National Merit Program entrants.
The highest scoring students from each state then became the program's semifinalists, representing less than 1 percent of all high school seniors in the country.
"We are extremely proud of Mike at Oakville High School," Oakville High Principal Bill Scheffler stated in the news release. "Besides being an outstanding student, Mike has contributed to OHS in many ways. He has been active in the theater department, taken our most challenging courses, and been an outstanding citizen and leader in the senior class.
"This is one of the top honors a high school senior can earn, and we congratulate Mike for this accomplishment."
From the pool of semifinalists, Messler, Smith and Weaver earned spots as finalists based on their outstanding academic records, high SAT scores, letters of recommendation and detailed applications.