Stegman to keep seat on board, hospital job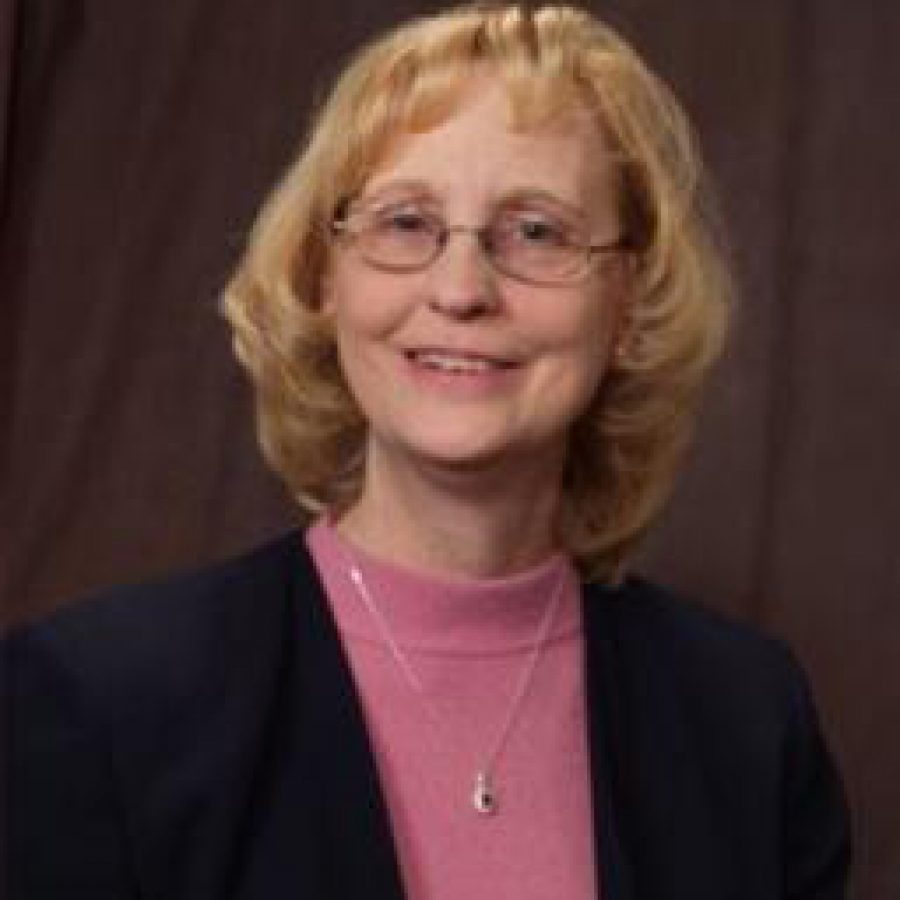 By LAURA UHLMANSIEK
Staff Reporter
Bonnie Stegman will not have to give up her job at St. Anthony's Medical Center or her position on the Mehlville Fire Protection District's Board of Directors.
The Call reported last week that Stegman said St. Anthony's officials demanded that she must choose between her position on the fire district board or her job because several paramedics told hospital employees that if she continued to work there, paramedics would take fewer patients to the hospital, refuse to take continuing education classes there and would picket outside St. Anthony's.
To her surprise, Stegman said her supervisor offered her another option last week.
"What they are doing is, basically I will keep my job as an educator, but I won't do the community class, with life support and advanced life support training," Stegman told Call.
Stegman said that Craig Mills, vice president of human resources, initially had told her that she could not fill both positions because it was a conflict of interest and because her employment at the hospital would have a negative economic impact on St. Anthony's.
The new job, she explained, shifts her responsibilities so that she no longer will teach continuing education classes for paramedics, but instead will focus on education for physicians and nurses at the hospital.
St. Anthony's Medical Center officials, who refuse to comment on personnel matters, released the following statement, "We respect Bonnie Stegman and we respect the right of individuals to hold public office. Our organization's prime concern is to serve our community and our employees in the best possible manner and we remain committed to the strong working relationships we have built with all the fire districts in our service area."
Stegman said she was surprised at the Aug. 23 offer because she was scheduled to meet with Mills that day and she was ready to tell him that she refused to quit the fire district Board of Directors.
"I really thought I was going to be packing," Stegman told the Call.
Stegman said that she accepted the offer.
"It's always exciting to start something new," Stegman said. "It wasn't my choice this way, but I'm looking positive that it's going to be a good opportunity to try something new."
Stegman and Chief Jim Silvernail told the Call that at this time there will not be an investigation into who might have contacted the hospital. Stegman said her main concern was whether paramedics actually had diverted patients to other hospitals instead of St. Anthony's, but ambulance runs have stayed consistent.
"It's just going to depend on how people behave — because that was our biggest concern," Stegman said. "We didn't want patients taken somewhere they didn't want to go or to have their level of care reduced."
Stegman and Aaron Hilmer were elected to the fire protection district Board of Directors in April, defeating then-Secretary David Gralike and then-Chairman Tom O'Driscoll, respectively.