Second listening session slated by Mehlville board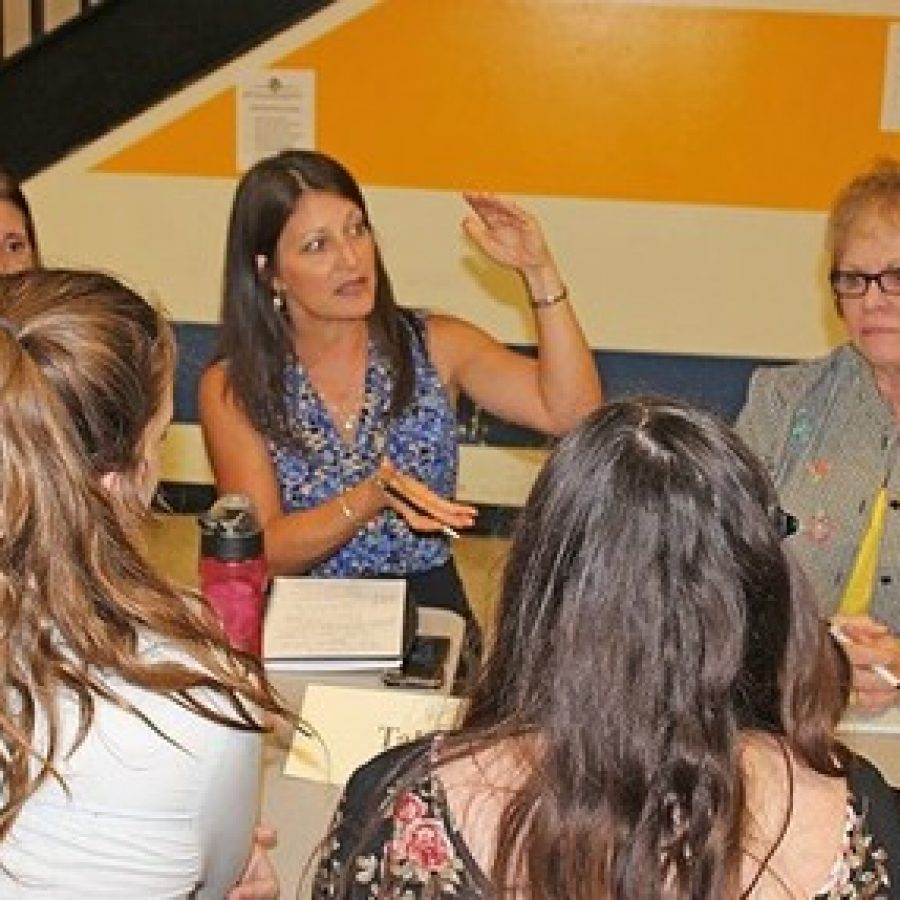 The Mehlville Board of Education will host its second listening session next week.
Residents can speak to board members one on one about any topic at 6:30 p.m. Tuesday, Dec. 6, in the cafeteria at Bernard Middle School, 1054 Forder Road. It is the second of four open-dialogue sessions the board plans to host this year.
The next listening session is set March 7 at Washington Middle School.
The first session at Buerkle Middle was "very beneficial" for both the board and the public, board President Samantha Stormer said.
"We did receive some feedback about the format of the meeting, so we might make some minor changes to improve access to individual board members," she said.
The first session was wide open on topics that were covered, but the second session will have themes, the district announced in a districtwide email Tuesday.
At 6:30 p.m., the topics of Redistricting, High School Innovations, Finance/Budget and General Questions will be discussed in 15-minute intervals at four separate tables.
At 7:30 p.m., the discussion topics will be the St. John/Elementary School of Innovation, High School Scheduling, Finance/Budget and General Questions.
The public is welcome to come to one or both sessions and ask questions or make comments on the specific topics. The session ends at 8:30 p.m., although Stormer has promised in the past to stay as long as residents want to talk about any issues.