Sappington Elementary named State School of Character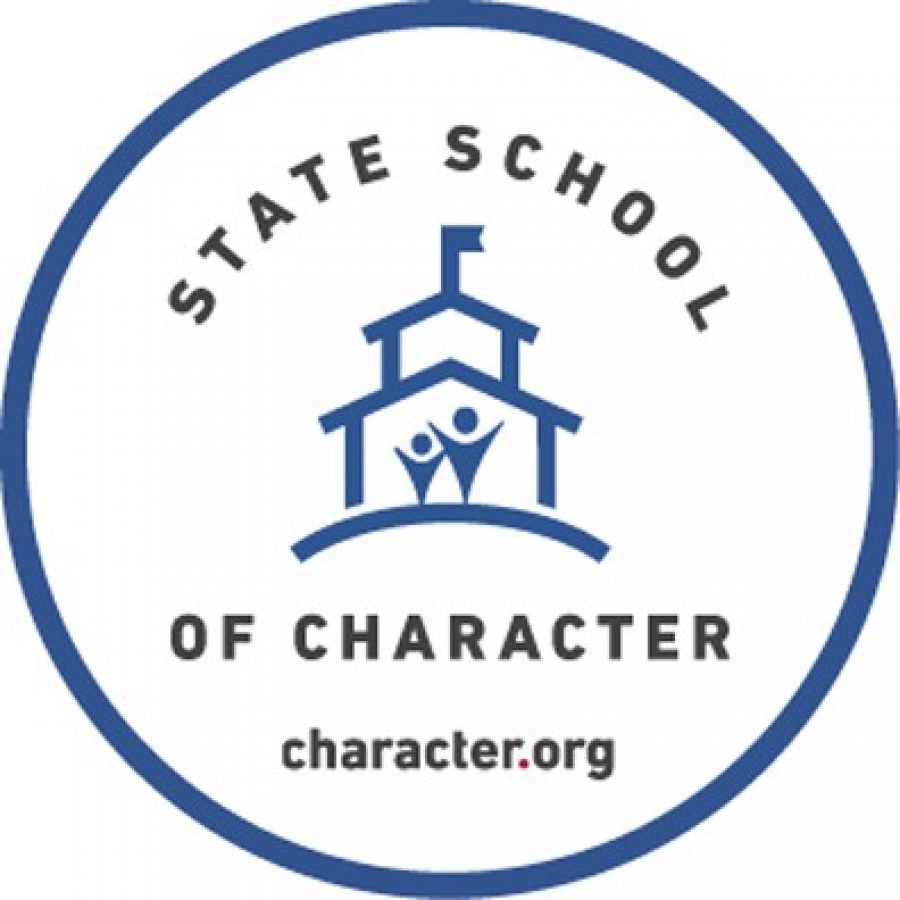 Sappington Elementary School is one of 18 schools recently named a Missouri and Illinois School of Character by Character.org.
Sappington was one of seven CharacterPlus schools and one district that reapplied to become a State School and District of Character, showing the sustainability and growth this process offers.
Sappington Elementary School has created a culture of character that extends into every area of learning, including a Bucket of Wishes program to assist Sappington families in need. and an emphasis on student leadership habits and development, according to a news release.
"The Sappington students, staff and community are very proud to be recognized once again as a Missouri State School of Character," Principal Craig Hamby stated in the release. "We strive to ensure that good character, respect and responsibility is the foundation of our school on a daily basis."
This year, Missouri again claimed more State Schools of Character than any other state. These schools have demonstrated that their focus on character development has had a positive impact on academic achievement, student behavior and school climate. Nationally, only 68 schools and 4 districts from 16 states received the honor this year, 25 percent of the schools recognized were CharacterPlus members.
Recognition as a State School of Character is a prerequisite to Character.org's National Schools of Character program. The goal is to recognize schools and districts that demonstrate an exemplary level of implementation of the Eleven Principles of Effective Character Education —
.
Schools will hold this status for three years. If they become a National School of Character, they will hold title for five years.