Sappington couple celebrates 50 years of matrimony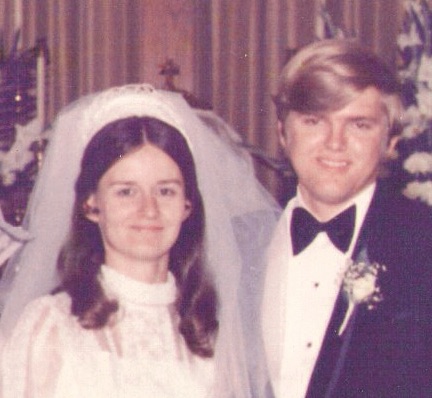 Michael and Catherine (nee Gould) Berg celebrated 50 years of marriage June 2.
Mike and Cathy wed June 2, 1972, at St. Cronan Catholic Church in St. Louis.
The couple is retired. Throughout the years they have enjoyed traveling, attending trivia nights and spending time with family and friends.