Returning top-notch runners set to propel Lindbergh girls' cross-country to success this year
AAU national champion joins Flyers girls' squad this year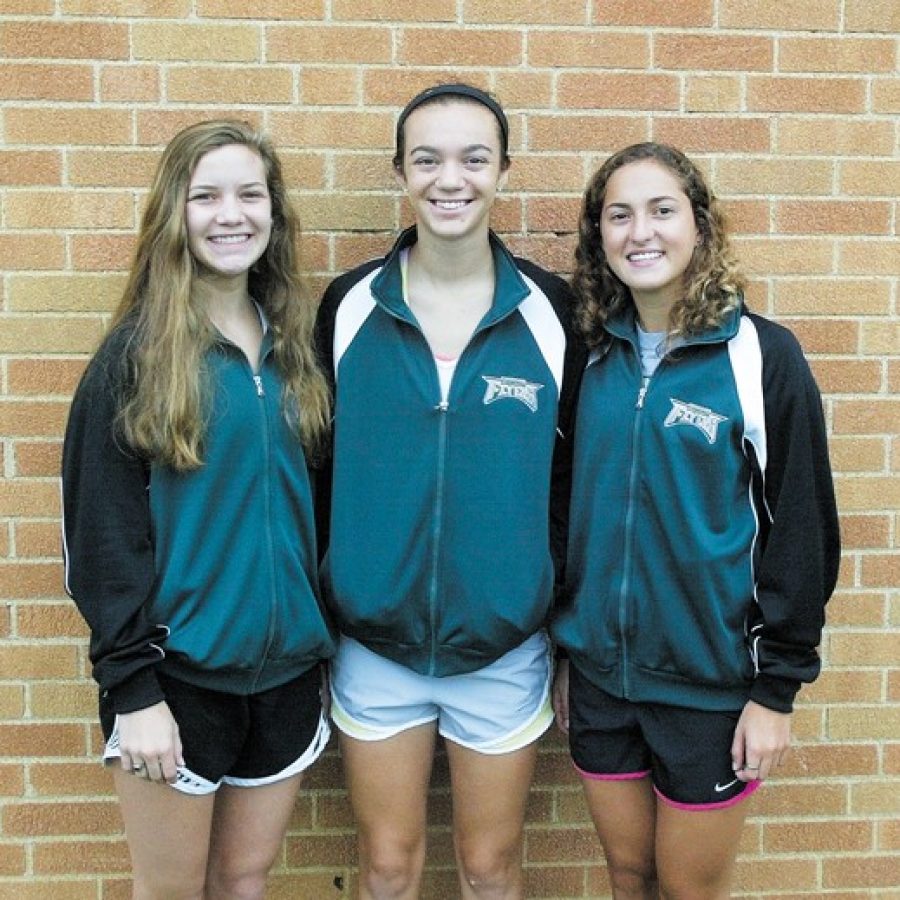 Topping off the 2014 season with an appearance at the sectional championships was an excellent way to end the year for the Lindbergh High School girls' cross country team, and that momentum should propel the Flyers to a good start this year.
The Flyers placed second in districts last season and competed as a team in sectionals. They are hoping for a repeat — if not better — this season, and have a large number of top-notch returning runners to support their objective, according to head coach Tom Gose.
"Our top returners are senior Mary Riley, a varsity runner every year in high school, who was a district champion hurdler last spring, which shows her athleticism," Gose told the Call.
"Juniors Josie Korenak, Hope Benson and Aly VanCardo return, all of whom were successful varsity runners last year, winning medals at various meets."
The coach added, "Sophomore Sydney Feltenstein was a full-time varsity runner as a freshman, too, while fellow sophomore Megan Bartz ran her best race of 2014 in her first varsity race at districts."
New talent has been mixing well with the returning class. The competitiveness among all of the runners is raising the bar for everyone, according to Gose.
"The team will also see the addition of a talented freshmen group led by Jennie Weaver, the AAU national champion in her age group last fall," he said.
The girls' cross country team begins its 2015 quest for success Saturday, Aug. 29, at the Lafayette meet, followed by the Northwest Invitational Saturday, Sept. 12.