Pupil's essay earns recognition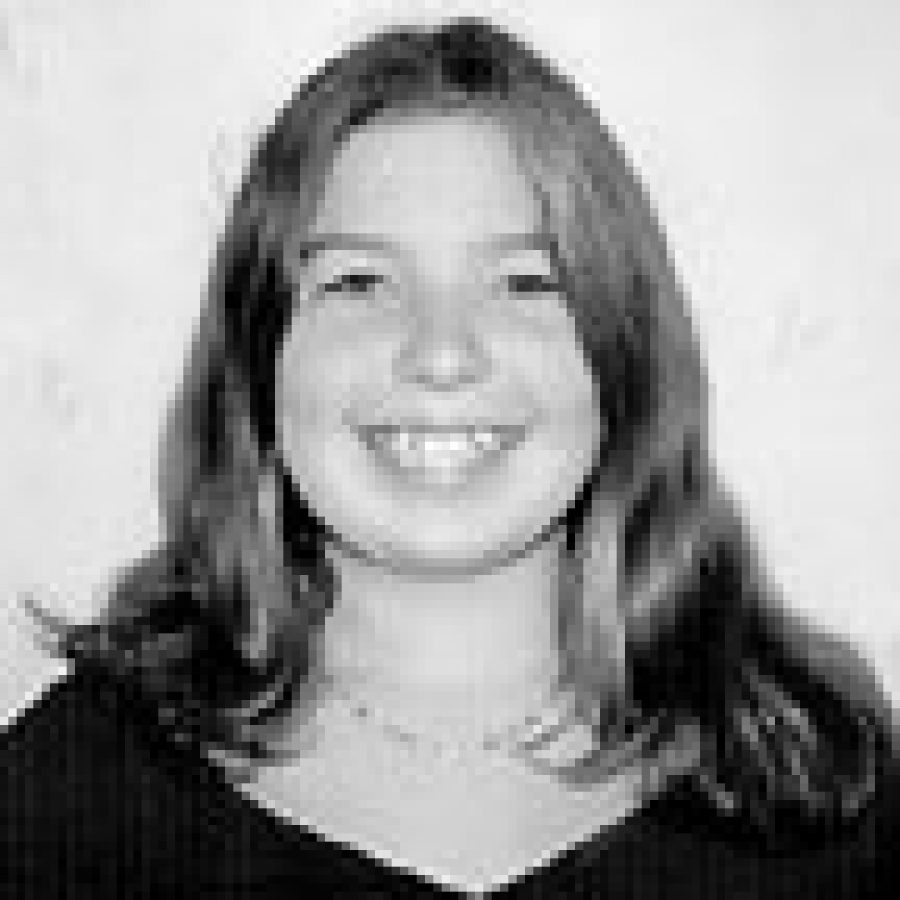 An essay written by a St. Margaret Mary Alacoque School pupil titled "A Beacon to the World" has received a national honor.
The essay was submitted by Danielle Pratt, a fifth-grade pupil at the time, as an entry in the National Elks Lodge essay contest for fifth- and sixth-graders relative to "What Freedom Means to Me."
Danielle's essay won the local contest, the metro St. Louis contest and the Missouri state contest and placed second nationally in the Division 1 Americanism Essay Contest.
The contest was sponsored locally by the Crestwood Lodge No. 2503 and nationally by the Grand Lodge.
During a ceremony at Crestwood Lodge, Danielle and her winning entry were honored with a $100 savings bond from the local lodge along with a framed copy of her winning essay.
From the National Lodge, Danielle received a $300 savings bond and a framed letter from Grand Exalted Ruler, Roger R. True.
In addition, during National Flag Day ceremonies at the Crestwood Lodge, Danielle was asked to recite her winning essay.
Danielle is the daughter of Randy and Linda Pratt of Oakville.