Protecting retirees' benefits through advocacy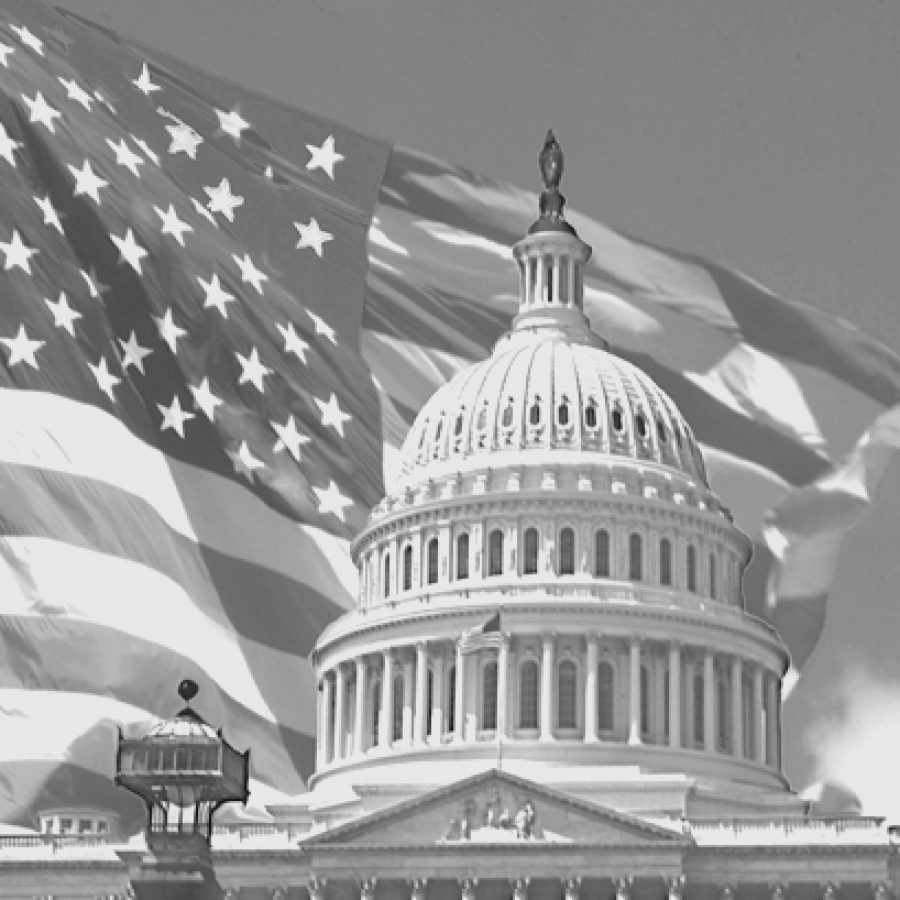 America's new generation of retirees are answering the call to take action-fighting to protect the pensions and benefits they spent a lifetime earning.
One of the groups leading the charge is the Association of BellTel Retirees. Since its founding eight years ago, BellTel has been a national leader in the American retiree advocacy movement. Growing from its founding by a handful of retirees, the organization's membership has surpassed 100,000, arming BellTel with a motivated membership ready to fight for economic justice.
The retirees-from NYNEX, Bell Atlantic, GTE and the companies that merged to create Verizon-have taken leadership roles advocating for retiree-friendly legislation on Capitol Hill while challenging issues hurtful to America's retiree population.
The group is also a founding member of the National Retiree Legislative Network-a national advocacy group open to retirees from all industries wishing to join together to fight for retiree rights.
"Retirees from all sectors must stand up and make their presence known or else corporate executives will pickpocket benefits retirees worked a lifetime to earn," says C. William Jones, BellTel president. "If we don't fight for ourselves, who will?"
Among the first grassroots retiree groups in the United States to utilize the power of the corporate shareholder proxy proposal, BellTel has gained an unprecedented three victories in two years against the telecom giant-including dealing Verizon the first shareholder defeat in the 125-year history of the former Bell System.
"In the last half dozen years, with all of the horrendous corporate scandals, executives' self-dealing and bloated compensation, retirees are being force-fed reductions in pension buying power and benefits. Retiree activists are rising up nationwide to make an impact on Capitol Hill and in the corporate boardroom," says Jones.