Peters challenges Kirkton for District 91 Missouri House seat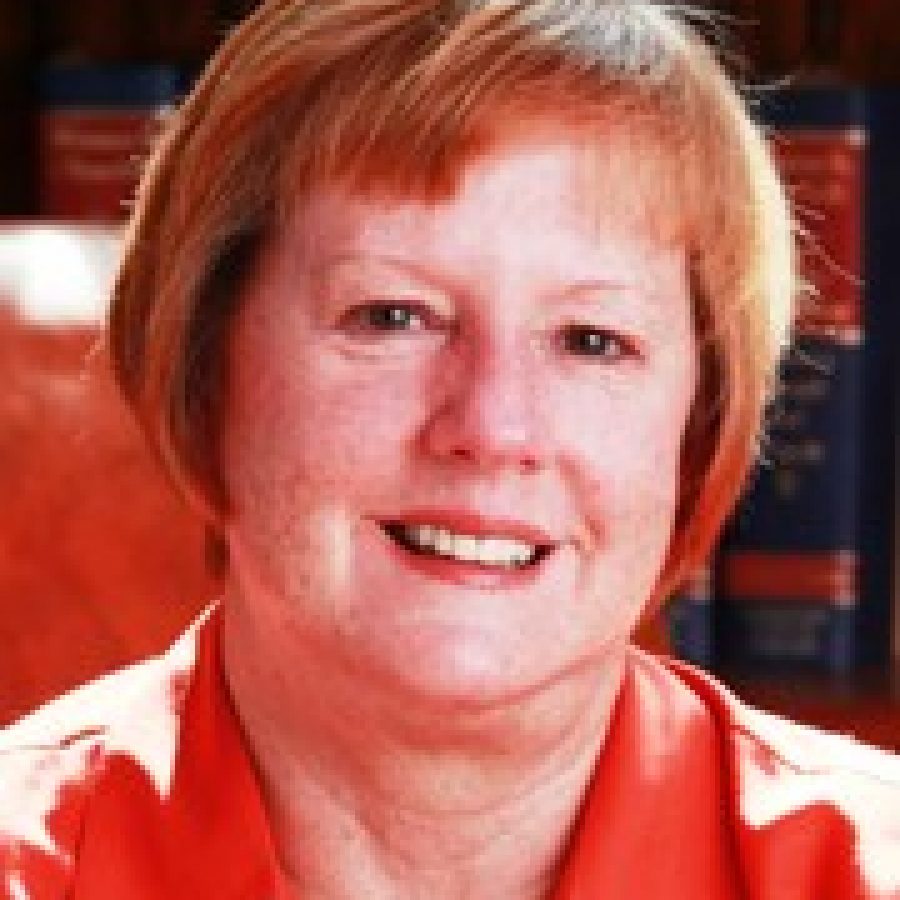 A Crestwood pastor is challenging Rep. Jeanne Kirkton, D-Webster Groves, for the District 91 Missouri House seat in Tuesday's election.
Michael Peters, a Republican, looks to unseat Kirkton, who is seeking her fourth and final term in the House.
• "Public policy that attracts people and business to the region and state," Kirkton said.
• Education. If St. Louis City loses its accreditation it will affect Lindbergh, Webster Groves and Affton, the other three school districts in this legislative district. We must find a solution better than transferring students. Also, less than half of college graduates find jobs in their field. We need to increase career focused degrees. Education needs to adapt to the changing times and prepare our students for college and career," Peters said.
Kirkton, 61, 659 Tuxedo Blvd., Webster Groves, is a retired nurse anesthetist. She and her husband, Larry King, have a grown daughter.
Kirkton, who served on the Webster Groves City Council from 2006 to 2008, said she is seeking re-election for "public service."
Peters, 61, 9769 Twin Vista Drive, Crestwood, serves as pastor of Christ the King Church in Webster Groves. He and his wife, Linda Leigh, have two grown children.
Peters, who has not held elective office, said he is seeking election because of "jobs, education and seniors. We can revitalize the Watson Road corridor and increase funding for schools and relieve seniors of the increasing burden of property taxes."
The candidates gave the following responses to a Call questionnaire:
Kirkton said, "Abortion should be rare, legal and safe."
Peters said, "I am pro-life and will err on the side of life. Because it is above our pay grade to know for certain when human life begins, the price is too high for us to assume wrongly."
Kirkton said, "Oppose."
Peters said, "I support the death penalty. But we must be truly certain, because there have been those on death row who were exonerated by DNA evidence."
Kirkton said, "Yes."
Peters said, " Supermajorities have already approved the taxes needed for our schools and that doesn't need to change. Our senior citizens, who live on fixed incomes, are already struggling to pay property taxes. Ninety cents of every dollar that we spend on education in Lindbergh, Webster Groves and Affton comes from local taxes."
Kirkton said, "Under funding of the formula is the problem."
Peters said, "I support the foundation formula. Our goal must be to see that it is fully funded."
Kirkton said,An adequate fuel and income tax. Voter approval will be required no matter what funding mechanism is proposed, including toll roads."
Peters said, "Transportation is crucial to our economy and to the safely of Missourians. In the next two years, we must work with people around the state to build a consensus for road funding."
Kirkton said, "Yes."
Peters said, " No. If the recordings are not made public, what is their purpose?"
Kirkton said, "No."
Peters said, "No. Like the mechanic said, 'If it works, don't fix it.' Unlike Illinois, which has had to renegotiate the terms of their teachers' retirement, Missouri's teachers can count on their retirement."
Kirkton said, "Opposed. It would jeopardize local control of schools and enshrine it in (the) state Constitution."
Peters said, "I oppose Amendment 3. Because I believe government ought to empower people, not control them, I do not believe that we need another layer of bureaucracy in Jefferson City. Local schools should be under local control."
Kirkton said, "Receiving districts must have the ability to control the number of students based on their existing capacity and in order to maintain student-teacher ratios. Tuition payments to receiving districts should not exceed their per-pupil expenditures. Investing in and building strong neighborhood schools is most preferable solution."
Peters said, "It is imperative that the state Legislature address the school transfer issue. The governor vetoed this year's bill, and we need to build a consensus on a solution."