Oakville student earns national honor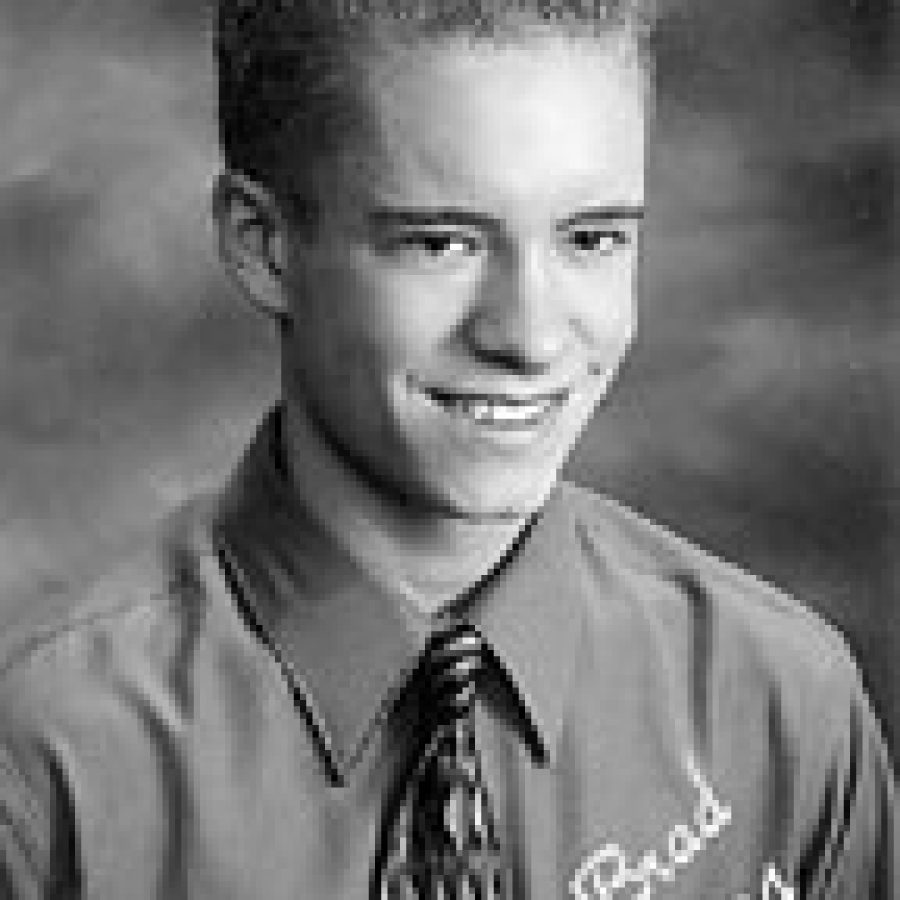 Bradley Ernst Petzold, a student at Oakville Senior High School, has been selected for membership in the National Society of High School Scholars.
The society invites only those students who have superior academic achievement and are among the top scholars in the nation, according to a news release from the society. The announcement was made by NSHSS Honorary Chairman Claes Nobel, a senior member of the Nobel Prize Family.
"I congratulate Bradley on this outstanding achievement and applaud the commitment to academic excellence," Nobel stated in the society's news release. "The hard work and success of these exceptional young people will ensure a future generation dedicated to their communities and world betterment."
The National Society of High School Scholars was founded to recognize outstanding academic performance among high school students. Membership is by invitation only and includes valuable benefits for members such as scholarships, networking events, publications, and other unique opportunities. As members prepare for college, the society encourages them to continue to strive for excellence in all their future endeavors.
Petzold, 18, has been a member of the Oakville Honor Band for four years and Jazz Band his senior year. He made All-Suburban Band and All-State Band the past three years on clarinet.
Besides playing clarinet, Petzold has a strong interest in playing piano and competes in several piano festivals and competitions each year.
These include the Young Artist Piano Concerto Competition at Washington University, the Music Teachers National Association's Yamaha Senior Competition at the University of Missouri-Kansas City, the Young Artist Piano Competition at Missouri Western State College, the Piano Competition at the University of Nebraska, the Piano Festival at Truman State University, the St. Louis Missouri Federation of Music Clubs Competition and the Young Artists Piano Competition at Washington University.
Not only is Petzold busy getting ready for competitions, but he also is preparing for college auditions, two of which will be at Indiana University and Juilliard. He plans to major in piano performance.
His parents are Linda and Ernie Petzold of Oakville.