Oakville senior wins Purdue scholarship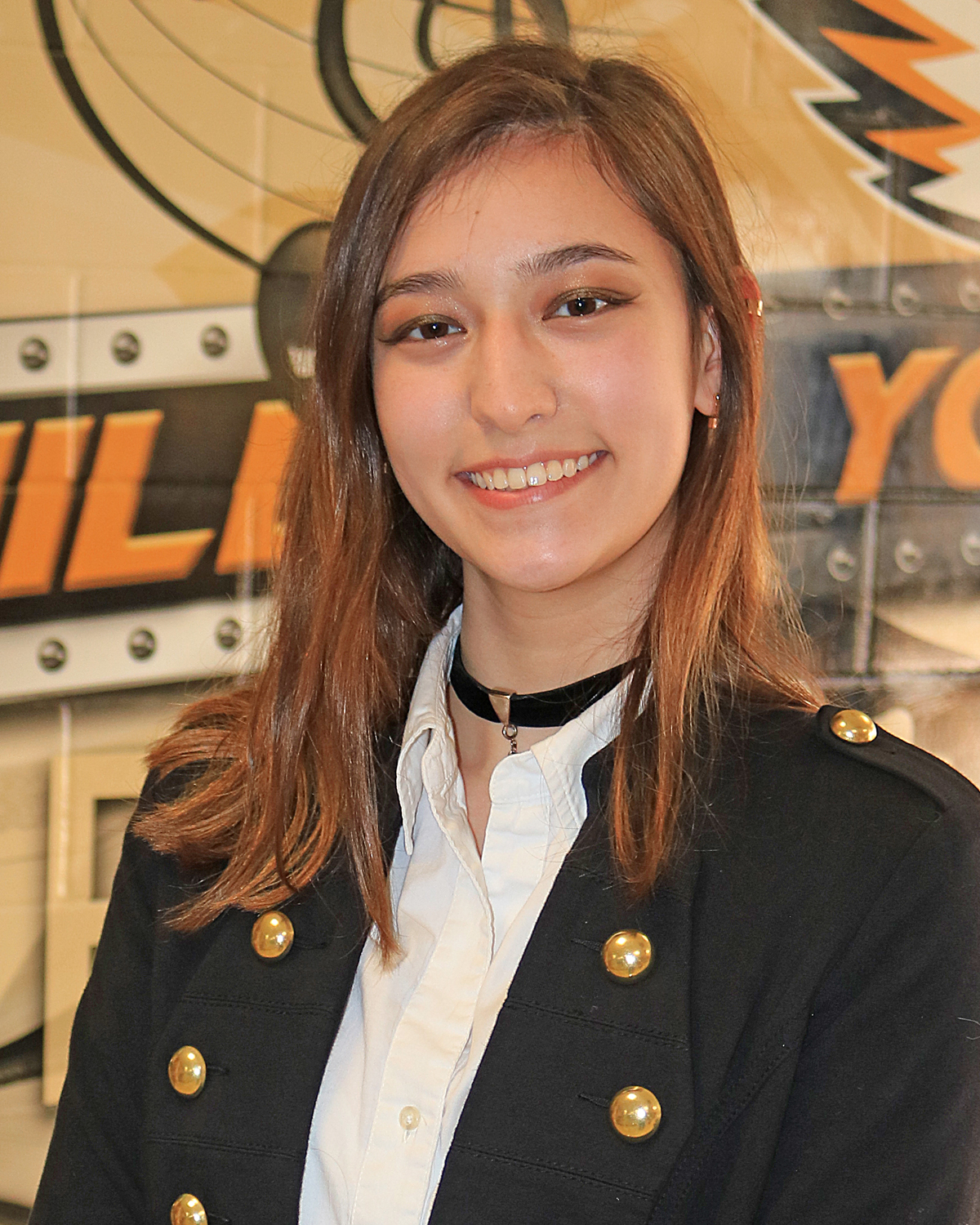 Caitlin Blanchard, an Oakville High School senior, has been awarded the Steven C. Beering Scholarship from Purdue University Honors College. The scholarship covers the full educational expenses for a bachelor's degree, a master's degree and either a doctorate, or a professional degree in medicine, veterinary medicine or pharmacy.
Blanchard plans to pursue degrees in pharmacy and a career in pharmaceutical research.
"I have Tourette Syndrome, so I have experience with different indirect medications since there's none that can actually treat it straight on," Caitlin said.
"I've had a very difficult time dealing with it, and it has impacted me socially, too.
"If there is anything I can do to help lessen the pain for future generations, I am more than willing to do it."