Oakville pupils put artistic skills to the test for school's sixth annual Creative Challenge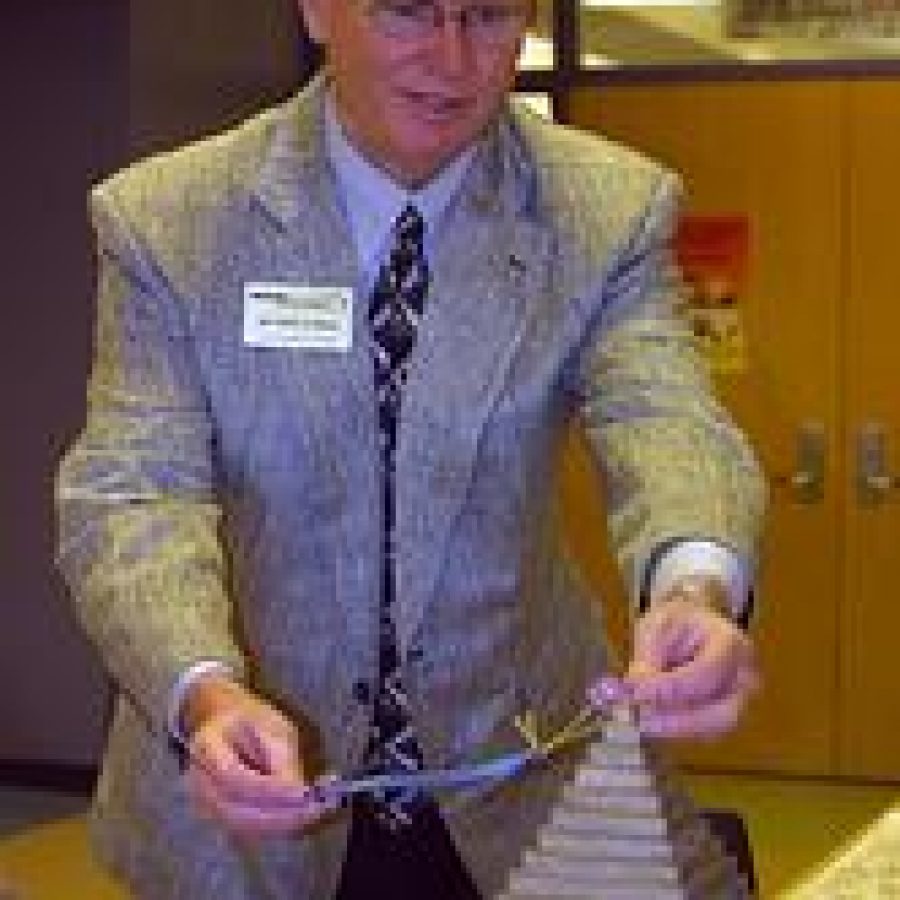 Oakville Elementary School pupils in the Mehlville School District recently put their artistic skills to the test, creating dynamic ancient Egyptian works of art for the school's sixth annual Creative Challenge.
The art showcase was conducted Nov. 17 with guest judges selecting their favorite pupil projects, according to a district news release.
"The annual Creative Challenge gives the kids a chance to flex their creative problem solving skills," Oakville Elementary School art teacher and event organizer Sandra Mims stated in the release. "To create their pieces, the students use the skills they have learned in art so far this year."
Nearly 50 third-, fourth- and fifth-grade pupils participated in this year's challenge, which also serves as an extra credit opportunity for participants.
Through careful planning, time management and a large dose of creativity, pupils created a variety of ancient Egyptian-themed works of art, including pyramids, jewelry, mummies and headdresses.
"My favorite thing to do is paint, and I thought everyone else would be making pyramids," said third-grader Matthew Meyer, who created an ancient Egyptian painting for the Creative Challenge.
Fourth-grader Melanie Neff agreed.
"I didn't think a lot of people would do coffins and mummies. I thought everyone would be doing pyramids, and I wanted to make something different," she said.
Rep. Walt Bivins, Superintendent Terry Noble, Assistant Superintendent for Curriculum Connie Hurst-Bayless and Community Education Department secretary Becky Gleiforst served as judges for the showcase, awarding their favorite pieces of art.
Pupils who were selected as winners of a "Judge's Favorite" ribbon include:
Rachel Bond, Alexis Booth, Ryan Gallagher, Emily Gladser, Victoria Jones, Hailey Marcrum, Kayla Norber, Jessica Rocio, Alexis Twillmann, Zach Witte, Abby Young and Brittney Young.
The Creative Challenge art showcase will be on display at Oakville Elementary School through Thursday, Dec. 17.