Oakville High softball team looking to veteran players for 2012 success
Well-rounded Oakville team ready for '12 softball season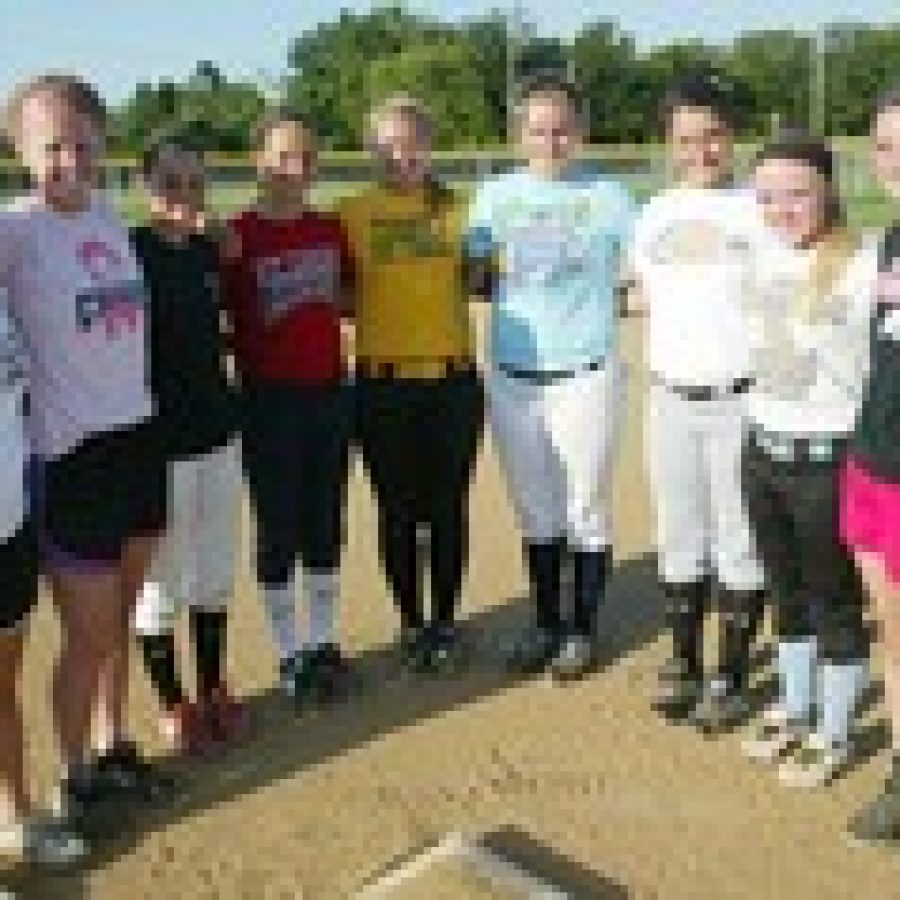 Combine five members of the 2010 state championship team with nearly all of last year's squad returning and the Oakville Senior High School softball team has a pretty good recipe for success in 2012.
Tigers head coach Rich Sturm told the Call he believes the team is "in a very fortunate position."
"I think we are looking pretty good, we've got eight returning starters," he said. "I feel pretty good. We've got lots of experience coming back, lots of post season experience.
"We have pretty much the entire team coming back."
The five returning starters from the 2010 championship team are: Rachel McNamara, Lexie Klable, Baeley Reed, Adrianna Wegmann and Savannah Fedorchak.
McNamara comes back as an offensive weapon, who led the team last season with a .500 average and an on-base percentage of .552.
Fedorchak was the runner-up in batting average with a .473 average and an on-base percentage of .532, but led the team in RBIs with 33.
Klable ended last year with a .350 average and produced the second most RBIs with 18.
Wegmann also will be a threat offensively. She ended 2011 with a .373 average and an on-base percentage of .418.
Sturm said pitching and defense will be key to making a run throughout the season and postseason.
Sturm told the Call returning pitchers Jordan Michalski, who went 9-4 last season with an ERA of 1.78, and Nicole Willie, who boasted a record of 4-1 with an ERA of 3.9, are both control pitchers, so the infield and outfield play will be crucial to success this season.
"One of our strengths is our defense, (which) should be very good. We have both of our returning pitchers coming back and offensively we should be good. I mean, I think we are a pretty well-rounded team," the Oakville coach said.
The goal for the Tigers will be to be successful throughout the season and to knock off as many opponents as possible, if not all of them, in the postseason, according to Sturm.