Nominations sought for '17 Lindbergh Leaders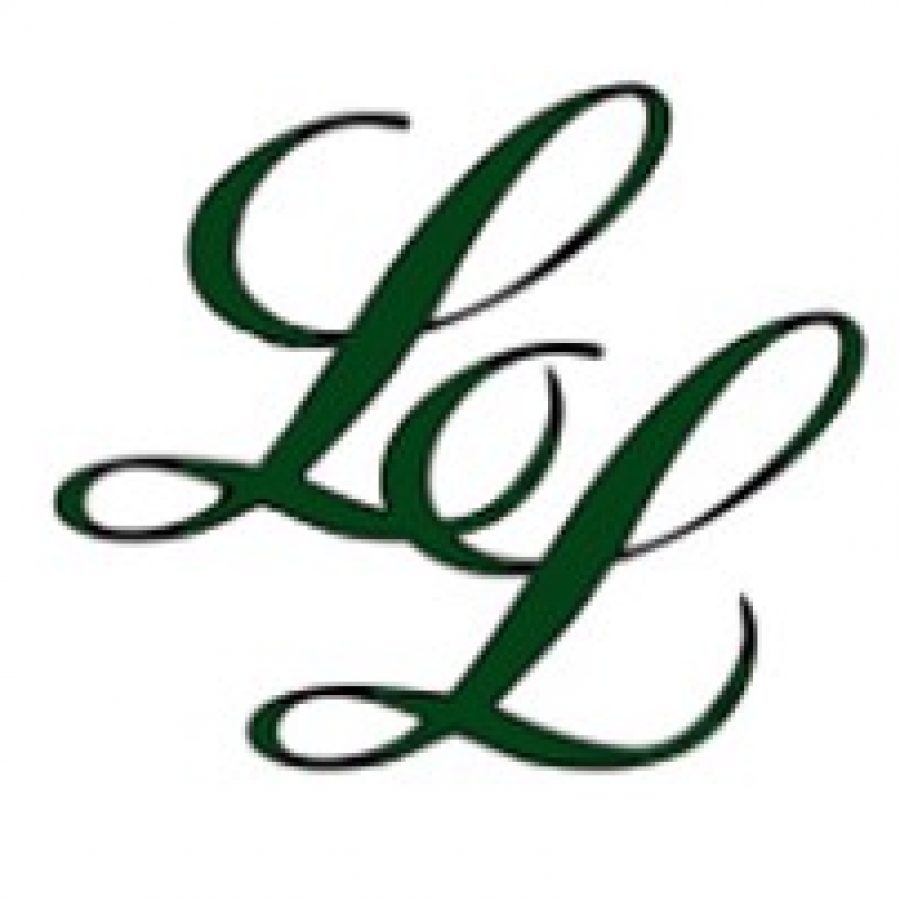 Lindbergh Schools is seeking nominations from the community for its 2017 Lindbergh Leader Awards.
The Lindbergh Leader Award honors individuals who show leadership, serve others and give back to the school district community in significant ways.
An online nomination form is available at go.lindberghschools.ws/leaders, and nominations will be accepted through Jan. 20. The 2017 Lindbergh Leaders will be honored at a banquet on March 10 in the Lindbergh High School cafeteria addition.
The Lindbergh Leader Award is the district's highest honor, recognizing excellence in the areas of leadership and service to Lindbergh Schools and the Lindbergh community.
Any employee of the district or resident of the community may be nominated, according to a news release.