New club makes a grand entrance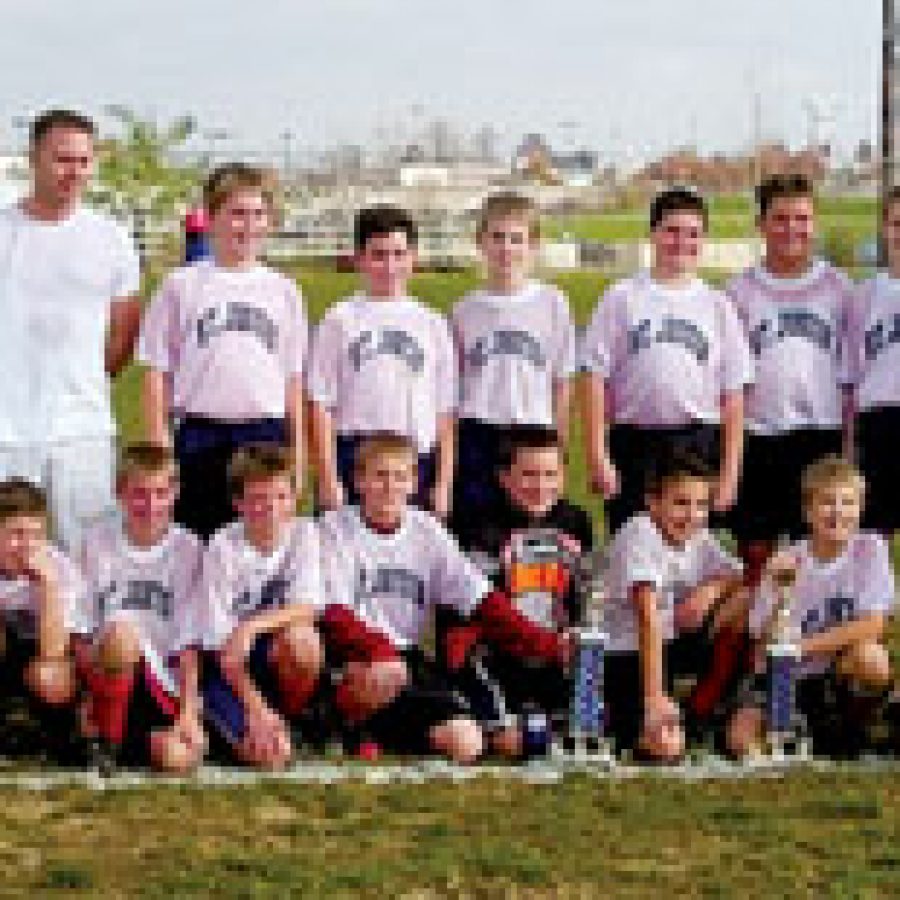 A relatively new club at Oakville Senior High School is making a grand entrance.
The Oakville chapter of the Vocational Industrial Clubs of America recently enjoyed a successful fund-raiser and decided to give something back to the community, according to a Mehlville School District news release.
VICA students realize that many families are suffering financially and are always on the lookout for ways to lend a hand.
Knowing that any help is better than doing nothing, VICA students joined forces with the Mehlville National Education Association and donated four big turkeys to needy families for the holiday season.
The students hoped their gesture brightened the spirits of the recipients and let them know that someone cares.
Oakville VICA officers are: Drew Welker, president; Nick Moll, vice president; Brian Mumm, reporter; Chris Gerber, treasurer; Erich Altenhofer, secretary; Mike Seim, parliamentarian; and Barclay Lewis, historian.
Tracy Gibson and Mark Young are the faculty advisers for the 12-member club.