Moore named to dean's list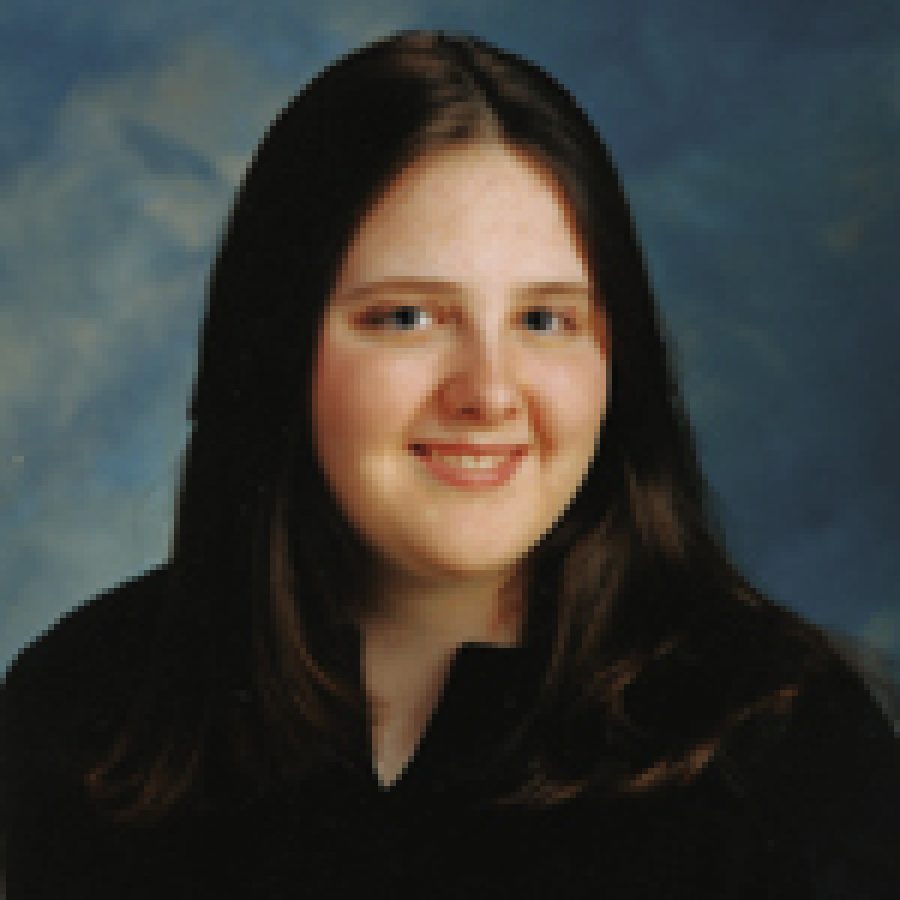 Katie Moore of Oakville has been named to the dean's list of St. Louis University's John Cook School of Business for the spring semester.
This is Moore's second year on the dean's list. To be named to the dean's list of the business school at SLU, a student must earn at least a grade-point average of 3.70 and be enrolled as a full-time student.
Moore is a 2003 graduate of West-minster Christian Academy. She is the daughter of Gary and Sandy Moore of Oakville.