MFPD board approves 2018 budget with 1.7-percent employee pay hike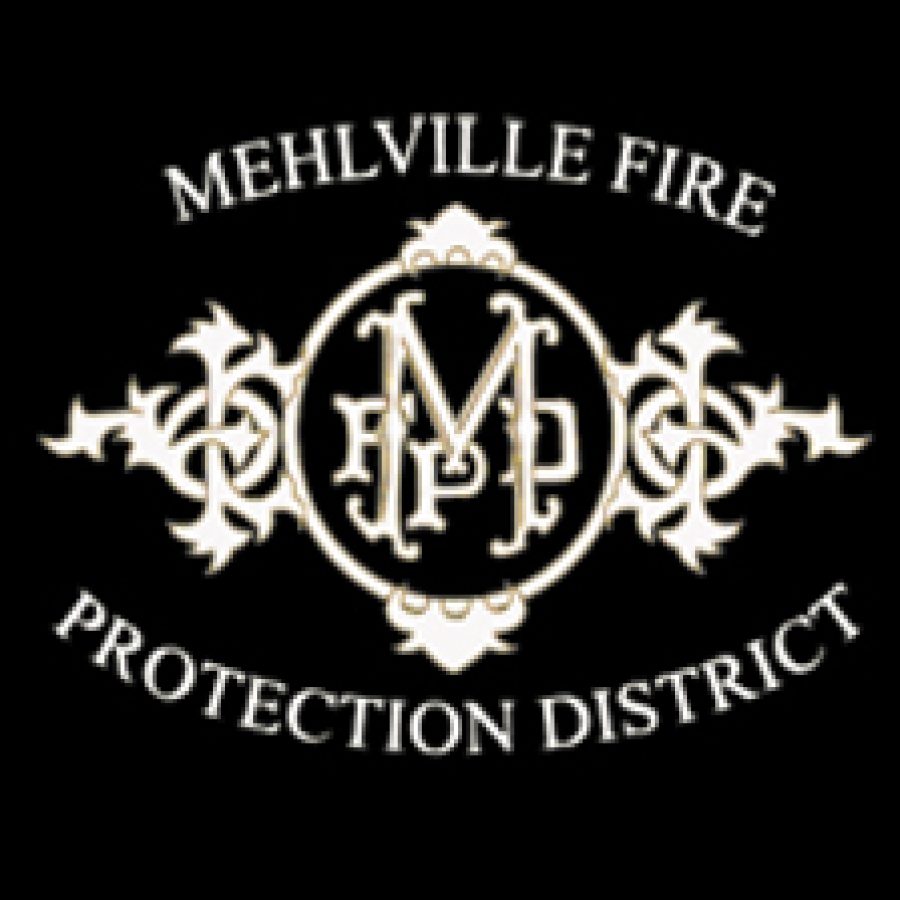 By Mike Anthony
Executive Editor
news1@callnewspapers.com
A 2018 budget that includes a 1.7-percent salary increase for employees recently was adopted by the Mehlville Fire Protection District Board of Directors.
The 2018 budget projects revenues totaling $21,236,460 with anticipated expenditures of $21,231,773 — a surplus of $4,687.
Entering the year with a fund balance of $18,229,015, an ending fund balance of $18,233,702 is projected on Dec. 31.
While the 2018 budget includes a salary increase, the Board of Directors also approved a 2017 compensation supplement for employees totaling 1.5 percent of each employee's gross earnings.
"… When we prepared the 2017 budget a year ago, the property taxes at that time did not provide increased revenues to sustain employee pay raises in the year 2017," Chief Financial Officer Brian Bond told the board Dec. 27. "And when the 2017 budget was approved, it was approved in a manner that all the revenue was exhausted in the general fund with the expenditures that were budgeted, and again, that was without a pay increase for the employees."
The original 2017 budget adopted in December 2016 projected expenditures of $20,574,237 with anticipated revenues of $20,575,486 — a surplus of $1,249.
But in reviewing the 2017 budget and actual expenditures, Bond identified "a number of significant positive variances" resulting in a surplus of roughly $435,000 in the general fund.
"If those results had been known prior to 2017, a pay increase could have been considered with the 2017 budget," he noted.
The roughly $435,000 general fund surplus is the result of attrition of employees during the year, fewer long-term injuries, lower actual wages and unemployment claims, lower fuel prices and other expenses that were less than anticipated.
"… Since these excess funds were not anticipated, it's recommended that the employees receive a compensation supplement for 2017," Bond said. "A similar action was taken in December 2015. The payment will serve as an incentive to the employees to continue their dedication to fiscal responsibility in keeping costs down."
To be eligible for the compensation supplement, employees must be actively employed as of Dec. 27. The cost of the one-time supplement totaled roughly $192,000, including Federal Insurance Contributions Act taxes and pension contributions.
The board voted unanimously Dec. 27 to approve the compensation supplement.
Board Chairman Aaron Hilmer said he wanted the remainder of the 2017 general fund surplus transferred to the district's terminated defined-benefit pension plan, and board Treasurer Bonnie Stegman and board Secretary Ed Ryan agreed.
In September, the board established the district's 2017 tax rates and approved a preliminary 2018 budget.
The 2017 blended tax rate of 68.1 cents is 2.9 cents less than the previous blended rate of 71 cents per $100. The blended rate is not levied but used for state calculations.
For 2017, the district's total assessed valuation increased by $166.3 million, or 7.17 percent, compared to the previous year.
Board members voted unanimously Dec. 27 to approve the 2018 budget that projects revenues totaling $23,918 more than the preliminary budget and expenditures $25,142 more than the preliminary budget.
Compared to 2017, the 2018 budget projects an increase of $661,000 in total revenues and a $658,000 increase in total expenditures, according to Bond.
The tax rates established by the board will generate roughly $17.58 million in revenue, an increase of $466,000 compared to the previous year.
Other revenue sources — interest income, permit fees and EMS billing — reflect a cumulative increase of $195,000, Bond told the board.
A total of $1,073,000 will be transferred from the general fund to the capital fund to address 2018 capital expenditures, including $300,000 for half the cost of a new pumper, $272,000 for remounting two ambulances and related equipment, $100,000 reserved for future construction, $50,000 reserved for future fire apparatus and $101,000 reserved for future fire and EMS equipment.
Besides the transfer to the capital fund, Bond said $995,000 will be transferred to the pension fund to address a $70,000 shortfall and address $925,000 of benefit payment and expenses related to the terminated defined-benefit plan.
Regarding expenditures, personnel costs will increase due to the district implementing the Critical Care Paramedic program, including the addition of seven full-time employees over the previous year.
"… On the expense side, we do see a significant increase in 2018 salary expense. It's going to go up $643,000 due to the increase in staffing that we've talked about to go to 40 people per crew," Bond told the board. "We also have a new mechanic position that we're budgeting for next year to begin to train a successor mechanic for our longtime mechanic of the district (Ken Wenk). It also includes step increases as well as a 1.7-percent increase applied to the position rates of pay."
The district's unscheduled overtime cost will decrease by $236,000 to $600,000 from $836,000 because of increased staffing and will maintain the operation of the district's sixth ambulance.
The preliminary budget had forecast a 10-percent increase in medical insurance premiums and a 5-percent increase in dental and vision benefits. The actual increase for medical insurance was 6.6 percent — $78,299 — and included switching to a new provider, Cigna, from Anthem.
For dental insurance, the board switched providers, going to Delta from Aetna, for a decrease of 6.9 percent, a savings of $10,496.
For vision insurance, the board switched providers, going to Delta from Humana, for a decrease of 7.5 percent, a savings of $1,381.
On Dec. 28, the board voted unanimously to switch to Missouri Employers Mutual for workers' compensation insurance at a cost of $450,292, a savings of roughly $110,000 from the previous provider, the Missouri Fire and Ambulance Districts' Insurance Trust.
For 2018, the district will spend $287,000 for debt service on $3.61 million in certificates of participation, or COPs, issued in 2000 to fund the expansion and renovation of the district's No. 5 firehouse and administrative headquarters on Mueller Road in Green Park.
In July 2005, the board voted to refund the COPs issued in 2000 with a savings of more than $240,000 in interest payments.