Mehlville school start times remain unchanged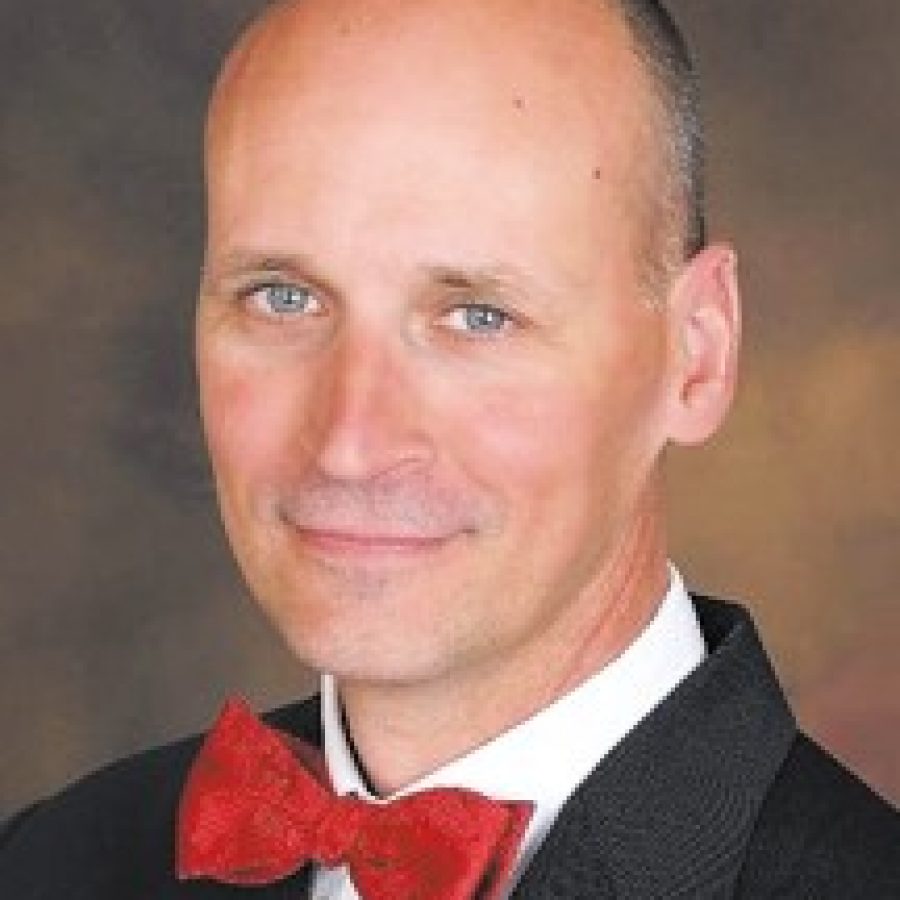 The Mehlville Board of Education will not change school start times for the coming school year.
The board took no vote and had no discussion on the issue at its meeting last week, after the head of the district's Start Time Committee, Director of Secondary Curriculum Amanda Zink, said the committee recommends no change.
Superintendent Chris Gaines formed the committee earlier this year after parents and teachers suggested in surveys that the district consider changing start times to better accommodate the circadian rhythms of high-school students.
But the committee decided not to make any changes after survey feedback showed that parents have "change fatigue" from the many changes in the district this year, including redistricting, block-scheduling changes at the high schools and the new elementary school of innovation, Mosaic Elementary.
As for the future, Gaines previously told the Call that he's not sure if the district will revisit the start-times discussion.
But he has charged two Central Office administrators with looking into whether it is possible to switch the school district to two bus tiers at little or no cost, which could shift start times without as many problems.