Mehlville school board takes realistic view of unrealistic federal law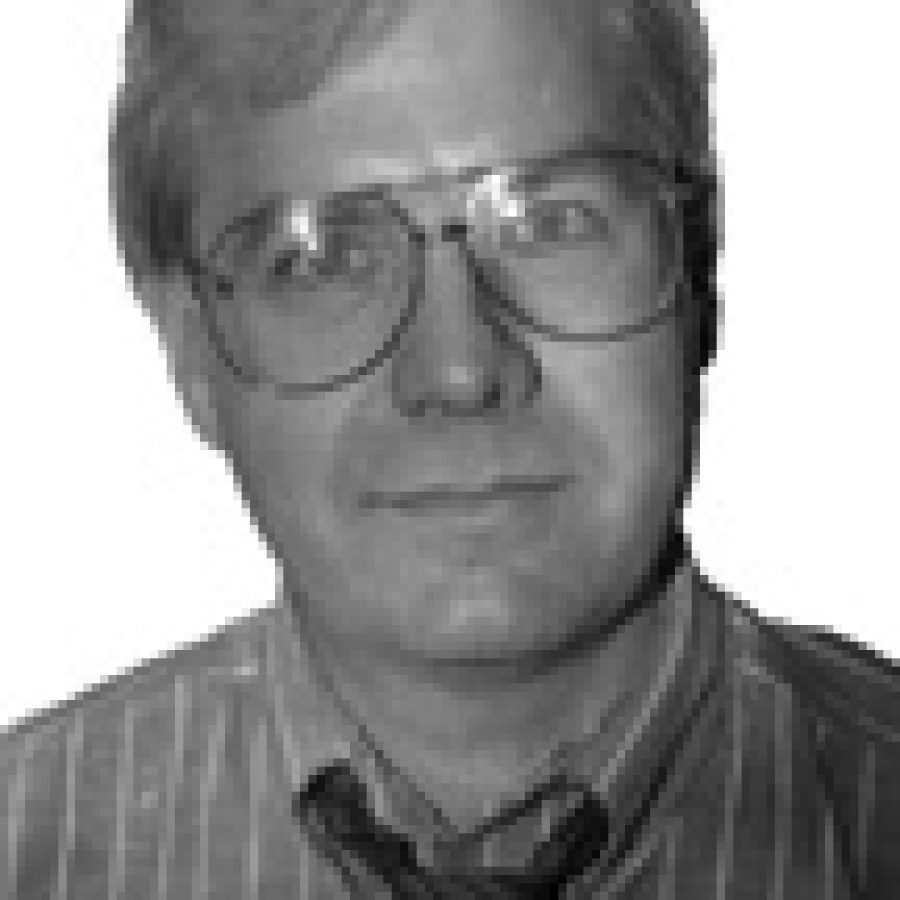 It's certainly hard to disagree with the goals that the federal No Child Left Behind Law seeks to attain.
After all, most people support efforts to improve student achievement, increase accountability for student performance and ensure the academic needs of every student are met by closing the achievement gap among various subgroups of students.
To reach No Child Left Behind's goal of 100-percent student proficiency by 2014, school districts must achieve Adequate Yearly Progress, or AYP, by meeting an annually increasing performance target in communications arts and mathematics. If the test scores of a single subgroup do not meet the performance targets established by the federal government, the entire district fails AYP and is considered in need of improvement even if its overall scores are among the highest in the county and the state.
While the ideals of No Child Left Behind are lofty and noble, the reality is that those goals will be virtually impossible to attain.
"It's a statistical impossibility for everybody to be above average," Mehlville Superintendent Terry Noble recently said. "And that's really what that law is saying. The part about it that is correct is we want to focus our attention on the causes for some students failing and address those on an individual basis. That's what's good about the law. What's bad about it is that no matter how hard you work, they've set a standard that can't be reached. It's not possible. Everyone can't be above average …"
While the Mehlville Board of Education will continue to strive to ensure those federal requirements are met, its members also have acknowledged it is becoming "impossible" to attain them. To that end, the school board voted unanimously to adopt a resolution supporting federal legislation that would temporarily release school districts from No Child Left Behind's original standards. The No Child Left Behind Recess Until Reauthorization Act would suspend those standards for one year or until Congress reauthorizes the law.
The bill was introduced in a bipartisan effort earlier this year by U.S. Rep. Sam Graves, R-Mo., and U.S. Rep. Tim Walz, D-Minn.
We applaud the Mehlville Board of Education for its support of this legislation. We also encourage our federal legislators to support the measure as well as urging them to modify the requirements of the existing law to make them realistic and attainable — not statistically impossible to achieve.