Mehlville school board extends negotiations with teachers
Disagreement centering on pay increases for teachers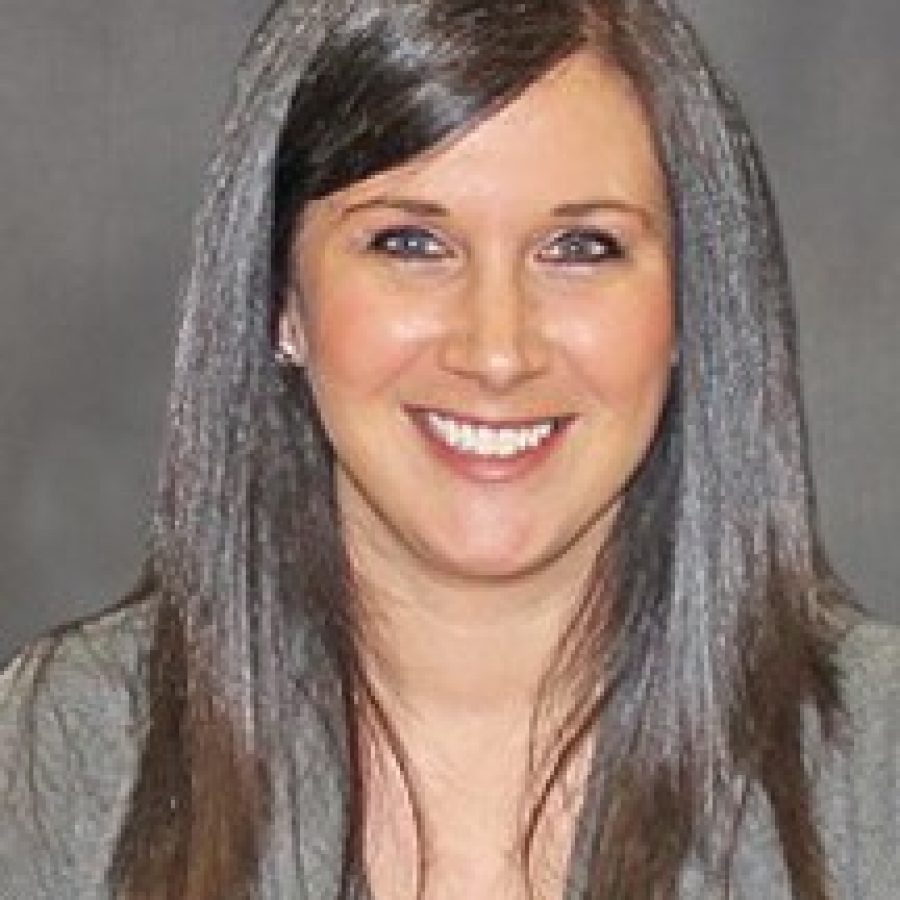 The Mehlville Board of Education's negotiations with district teachers extended past a June 1 deadline at the agreement of both parties, but had not yet gone to a mediator at the Call's press time.
After an eight-hour marathon bargaining session between Assistant Superintendent Jeff Bresler, Chief Financial Officer Marshall Crutcher and teacher representatives last week, teachers asked to continue negotiating past the June 1 deadline. The Board of Education decided during a closed session that took place between high school graduation ceremonies Sunday to allow negotiations to continue through 6 p.m. Tuesday — after the Call went to press.
The disagreement centers on how much of a raise to give teachers, board President Samantha Stormer said. District officials do not want to deficit-spend, but teachers are asking for raises that would send spending into the red.
In an email the district meant to send to teachers and staff but accidentally sent out to its public email list of 17,000 emails, the board outlined how the Mehlville National Education Association, or MNEA, asked for not just a salary step increase but a raise to base pay and a one-time move to restore one of the four frozen steps some teachers have experienced since the 1990s.
Teachers asked for a $450 to $600 raise to the base salary, which gets multiplied across all of Mehlville's 725 teachers. A $450 raise to base pay would increase costs at least $378,000 annually and a $650 raise would cost the district at least $505,000 more annually.
"I think we're just down to money at this point," Superintendent Chris Gaines said.
MNEA President Laurie Brickey did not respond to requests for comment last week.
But in a rebuttal of the districtwide email that the MNEA bargaining team sent to its members May 26, the union said it originally asked for a mediator May 23 because it felt the district was not negotiating but simply offering a pre-determined raise.
"They call this process 'meet and confer,' which the association translates into 'meet and beg,'" the MNEA wrote, adding that the district "has possibly come into negotiations with a fixed notion of what these discussions should look like, and consequently they have moved very little, if at all, on some proposals."
The MNEA is "disappointed that we may have to engage the services of a federal mediator to help get us to an agreement, but that is where we are," the email said.
Quoting the district's note to teachers that their job is challenging and they are appreciated, the bargaining team concluded that they "look forward to seeing solid evidence" of the district's appreciation.
A step raise of 2.5 percent is built into the preliminary 2017-2018 budget, which is projected to have a $675,000 surplus. But the board plans to earmark roughly $250,000 of that surplus to pay to continue Title I literacy teachers at the district's lowest-performing schools that have typically been paid for with federal funds that are cut this year.
Either of the base-pay proposals would require deficit spending for salaries, which the district has done as recently as 2014 but officials now say is a financially risky move they do not want to repeat. Adding money to the base salary would likely mean salary freezes down the line, Gaines said.
However, that assertion is "hotly contested" by teachers, the MNEA told its members in the rebuttal. Any increase in spending, from money spent on the new school of innovation Mosaic Elementary or travel for professional development, could cause a freeze in years to come, the teachers said.
"There is no way to predict the future … and thus no way to ever be sure any additional expenditure is affordable," the MNEA said. "Thus there is never a 'perfectly safe' time to address teacher salaries. It should not be surprising that the district will freeze teaching salaries in difficult financial circumstances. Teaching salaries should receive at least some small enhancement beyond a step when the district experiences above-average financial times."
The union acknowledged that the $600 base raise "could be possibly construed as a bit on the high end," but it did not have access to a preliminary budget when it asked for it. Instead, they based the request off last year's actual operating funds surplus of more than $2.5 million, assuming a similar surplus for next year.
As more financial information surfaced, the MNEA lowered its request to $450, which it considers fair.