Mehlville High junior named a top writer in national contest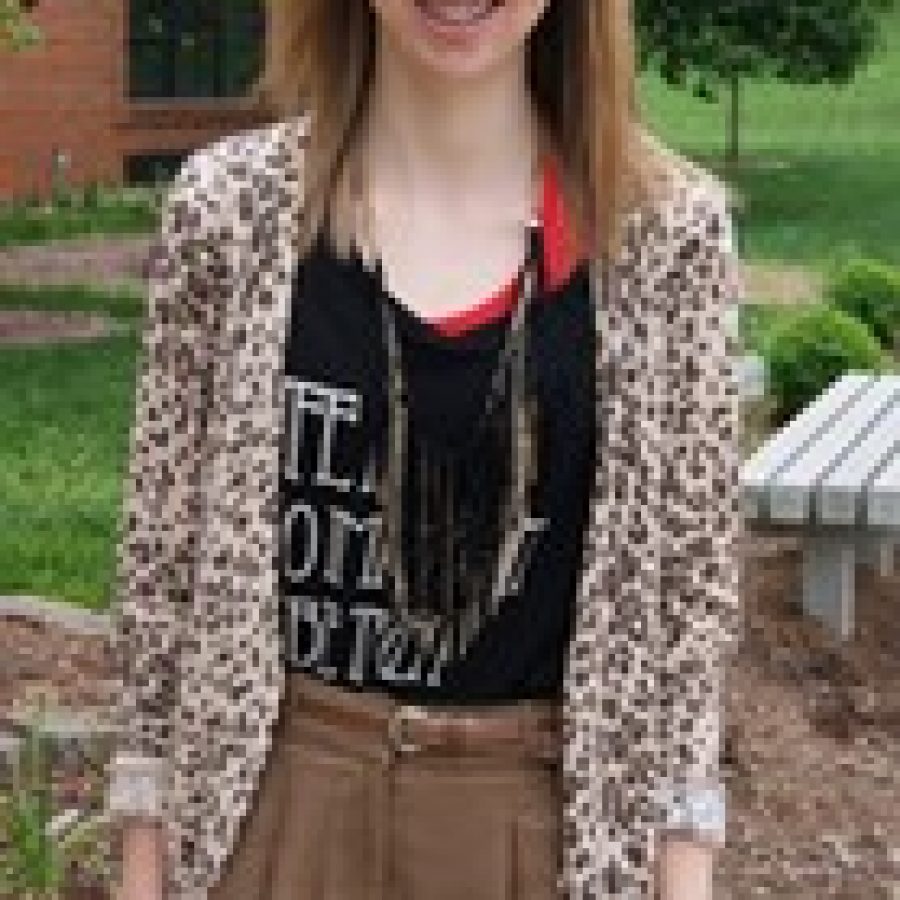 For the second consecutive year, Mehlville High School junior Marlee Cox has earned national recognition for her writing abilities through the Alliance for Young Artists and Writers' National Scholastic Art and Writing Awards.
Besides earning the top national award — a Gold Medal — for her short story, "Sonata in the Key of Bea," Cox received the American Voices Medal, declaring her story the best submitted piece of work in the entire Midwest region, according to a district news release.
"I was extremely excited when I found out," stated Cox, whose poem received a Gold Medal in the 2011 competition. "I was so glad they chose to honor me with these awards."
The Scholastic Art and Writing Awards is the longest-running, most prestigious program for creative teens and the largest source of scholarships for young artists and writers. More than 200,000 works of art and writing were submitted in 30 categories during this year's contest including short stories, poetry, painting, photography, and film and animation. Of this year's submissions, Cox was among only 1,600 students — 1 percent — whose work was selected for an award at the national level.
For her Gold Medal and American Voices Medal, Cox is invited to attend the National Celebration at Carnegie Hall and the ART.WRITE.NOW. National Exhibition at Parsons the New School for Design in New York City in June.
For more information about the Alliance for Young Artists and Writers and its National Scholastic Art and Writing Awards, visit
.