Mehlville deputy superintendent hired as Brentwood superintendent
Lane worked in Mehlville for 15 years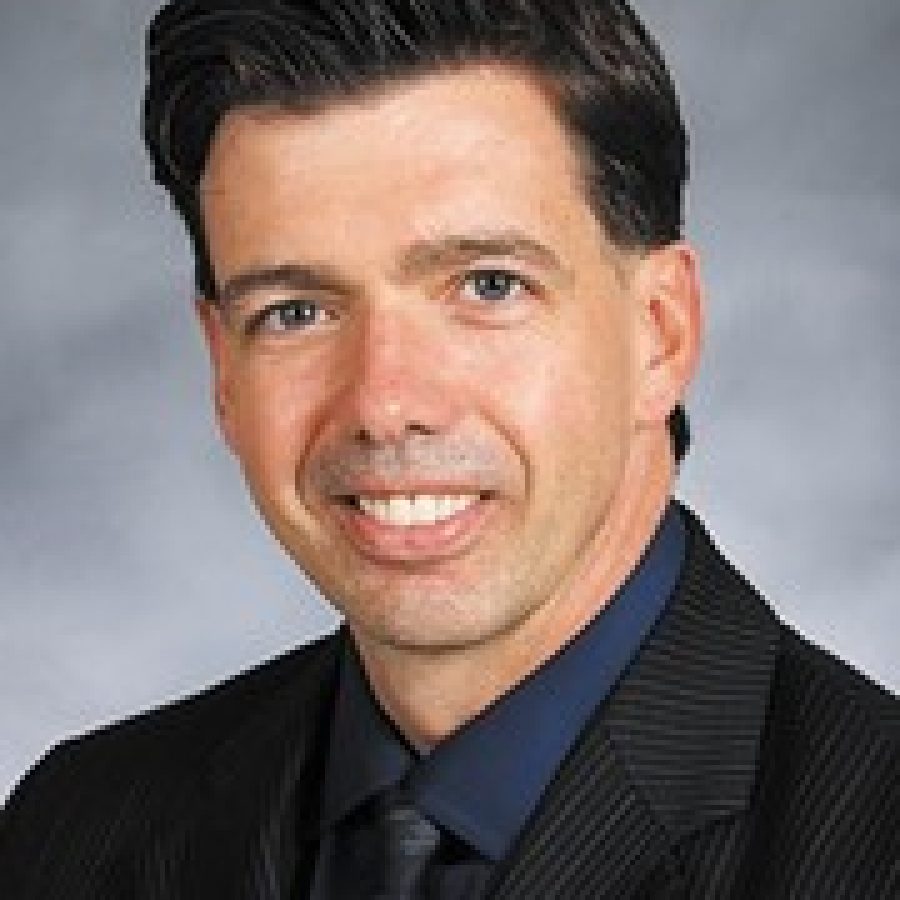 Mehlville Deputy Superintendent Brian Lane will serve as superintendent in Brentwood starting July 1.
The Brentwood Board of Education hired Lane for the position in a closed session Wednesday night, Mehlville Director of Communications and Public Relations John Wolff told the Call.
In a districtwide email Thursday morning, Mehlville congratulated Lane on his new position.
"Dr. Lane brought a wide range of expertise to the district and earned the respect of employees through his hard work, dedication to the students of the district and his great sense of humor," the district wrote in the email.
One of the longest-serving administrators in Mehlville, Lane has served as deputy superintendent since 2015 and assistant superintendent since 2006. He came to Mehlville in 2002 as Oakville High School assistant principal, after serving in the same position in University City. He began his career as an English teacher in Webster Groves and St. Louis Public Schools.
He lives in Webster Groves with Amber, his wife of 25 years. They have two children, Audrey and Braeden.
After being promoted by interim Superintendent Norm Ridder, Lane has served as deputy superintendent for the last two years under Superintendent Chris Gaines. Under the hierarchy set up with the deputy position, Lane oversees all district departments except finance and communication, but still reports to Gaines.
He will become the third former Mehlville administrator currently serving as a St. Louis County superintendent, joining Rockwood Superintendent Eric Knost and Affton Superintendent Steve Brotherton. Knost served as superintendent from 2011 to 2014, and Brotherton was a principal at Rogers Elementary before going on to lead Affton.
Besides overseeing curriculum, instruction, human resources, transportation and character education among other areas, as deputy superintendent, Lane also continued his previous role overseeing the operations of all Oakville schools as south area superintendent.
When Wright City Superintendent Gaines beat out Lane and Clayton Assistant Superintendent Greg Batenhorst for Mehlville's top job two years ago, Board of Education President Samantha Stormer said she wished all three finalists could co-lead the district.
In a way, she got two-thirds of that wish when Lane was tapped as Gaines' deputy superintendent, she said at the time.
"Brian is amazing," she said. "From the time that we talked to him last year to now, to see how much he has grown — I think a lot of that has to do with his willingness to learn and to constantly improve himself. The changes I have seen in him after being under Dr. Ridder have been amazing. It's only going to be a matter of time before he's a superintendent, and he will be excellent."