Mehlville board members to consider public comment, teacher leave policies
Proposed policy would ban nonresidents from speaking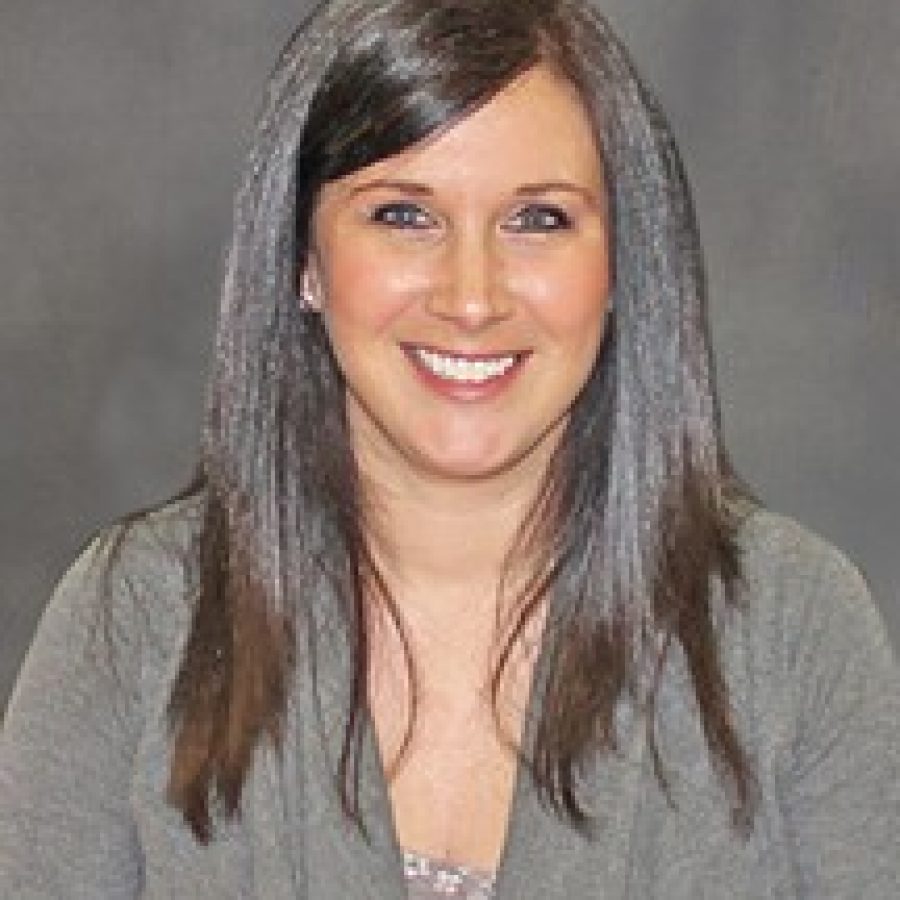 The Mehlville Board of Education could finalize new policies on public comments and teacher leave when it meets this week, over the objections of current and former board members and teachers.
The board is slated to meet at 6:30 p.m. Wednesday, July 20, in the Administration Building, 3120 Lemay Ferry Road.
The initial changes to public comments, initiated at the district's request, include restricting public speakers at board meetings to current residents, employees or parents, and a clause inserted by the Missouri School Boards' Association, or MSBA, that restricted any topic covered by any other policy from public comment.
Board member Venki Palamand heavily objected to the changes to Mehlville's public-comments policy at the June meeting, calling them a "dumb idea," so the board kicked that policy and one involving teacher leave back to the Policy Committee.
In direct response to teacher absences skyrocketing on Fridays and Mondays near the end of the school year, Superintendent Chris Gaines and Executive Director of Human Resources Mark Catalana proposed a policy change that would ban teachers from taking those days off during the last two months of the school year unless they get a doctor's note.
But teachers objected to both the policy and the fact that the issue wasn't raised in negotiations, which wrapped up in May.
Mehlville National Education Association, or MNEA, negotiations team member Janice Baker, a second-grade teacher at Point Elementary, wrote in a June 22 letter to the board, "Bringing this up during a summer board meeting seems very underhanded and sneaky … This seems to go against all of the positive strides that we have made with the district, the board, the community, and the teachers. The morale in the district will go down and we don't want that. We have seen such great things like Prop R, A and the new salary schedule."
Former board President Ron Fedorchak returned to address the board for the first time since he left the board last year to ask that it keep public comments open to nonresidents. He attended an MSBA workshop on the subject from Springfield attorney Ransom Ellis, who told school board members that they could not restrict comments from out-of-district residents since districts accept state and federal tax dollars.
As the district debated budget cuts last year, residents of St. Louis city addressed the board about the Voluntary Interdistrict Choice Corp., but those speakers would be banned if the change goes through, Fedorchak noted.
"I think you want to keep communication open, I think you guys really want to not be blocking First Amendment rights for several people," he said.
Another speaker who addressed the board that night, Royale Orleans Banquet Center owner Forrest Miller, would have been prohibited from speaking under the new policy since although he owns a business in Mehlville, he lives in Crestwood.
At the June 30 Policy Committee meeting, board President Samantha Stormer suggested adding "business owner" to the acceptable speaker categories.
"I want to make sure that we are including anybody that has an interest in our community, even if they may not live here," she said.
The district sought its own legal advice on public comments, which concurred that the district can keep it to residents only, said Catalana, who chairs the committee.
"We've gotten opinions from attorneys, and it's a difference of opinion depending on the attorney," Catalana said. "At this point, we don't feel it is illegal to restrict people who live outside the district … We don't feel like that's a legal issue. If the committee says, 'Hey, we should allow it,' then we can have that conversation."
Board member Jamey Murphy had wondered how the board would enforce the policy and whether public speakers would have to provide proof of residency, but signups will be on the honor policy, Catalana said.
"If the same person got up every week and we started questioning it, we could say, 'Does this guy live in Mehlville?' and Google," he said. "But I don't want to be in a situation where we're hassling them and saying, 'Show us your ID,' and things like that."
The new policy the board will consider takes out the MSBA language restricting what topics can be discussed and only strikes out personal and certain personnel issues.
The Policy Committee began a year ago as a way for the board to divert long conversations about board policies away from board meetings, but the board approved a charter for the committee that changed its composition earlier this year so that it is now comprised mostly of district employees: three teachers, one each from elementary, middle and high school; a classified secretary; three administrators, including a classified administrator, a Central Office administrator and a school administrator; and finally, the three board members.
The members of the Policy Committee are board members Stormer, Lisa Dorsey and Larry Felton; teachers Karen Bridges, Kelli Merritt and Rodney Gerdes; secretary Linda Rebhan; Facilities Director Steve Habeck; Catalana; and Oakville Middle School Principal Mike Salsman.
The committee spent more time discussing the teacher-leave policy, which it had previously recommended as a way to keep teachers in the classroom during the key last months of the school year.
"We do have an absentee problem on Fridays and Mondays at the end of the year," Catalana told the committee. "Dr. Gaines and I have had several conversations about it — we feel it's strongly important for teachers to be here on those days."
Teachers receive seven leave days a year, which the district encourages them to bank in case they have a future illness or emergency. As part of the changes, teachers who use no leave days during a year will get an extra day, and teachers will get paid more for their accumulated leave when they retire.
District officials noticed the pattern of absences too late to bring it into this year's negotiations, Gaines said, noting that the Policy Committee includes teacher representation from all district levels, and the committee signed onto the change.
One of the changes the committee's teachers suggested was to try to only ban Fridays rather than both days. The policy allows exceptions to be made for things that come up like weddings or taking a child to college, Catalana said, and he typically always grants exceptions to any teacher who asks.
Stormer noted that she has often heard from her son in high school that his substitute teachers let the class watch videos or play on their cell phones when teachers miss school, and she wants him to have his actual teachers, not subs.
About the Writer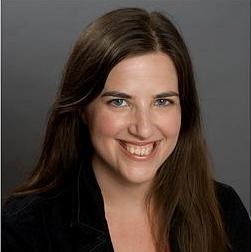 Gloria Lloyd, News Editor
Gloria is the editor of The Call. If you have any thoughts or suggestions for coverage, email her at glorialloyd@callnewspapers.com.