Local officials to be featured on 'Issues in Education' broadcast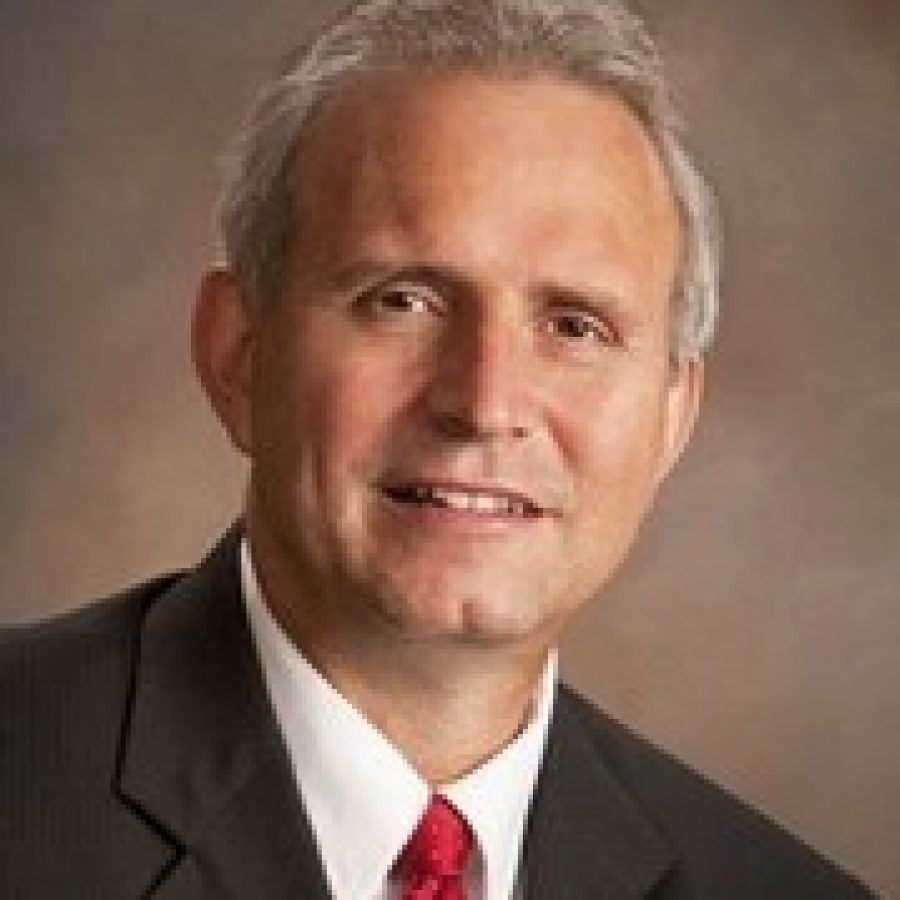 Some local education officials will be featured on "Issues in Education" this week at the Missouri School Boards' Association's annual conference.
Lindbergh Schools Superintendent Jim Simpson, former Lindbergh Board of Education member and current State Board of Education Vice President Vic Lenz and Mehlville Board of Education Vice President Larry Felton will be among those featured during a special 90-minute edition of "Issues in Education" that will be broadcast live at 10 a.m. Friday, Oct. 2, from the Tan-Tar-A Conference Center. This special broadcast will also be live-streamed nationally on KTRS.com.
Lenz is a former president of the Missouri School Boards' Association, or MSBA, and Felton is MSBA president-elect.
The program host will be John Carney of The Big 550 KTRS. School board members, superintendents, and other education leaders will be featured throughout the program, addressing such critical statewide issues as school finance, Missouri learning standards and tests, early childhood education and safety and security for students.
Ittner Architects, renowned leaders in architectural design, underwrites "Issues in Education" every month as a way to provide the community with in-depth discussions on the topics most significant to education today, according to a news release.
"Issues in Education" is a monthly series of roundtable discussions with leaders in education, focusing on challenges and opportunities, and outlining potential plans for driving quality education into the future. These programs include leaders from early childhood education centers through high school, community colleges, universities and corporations that are retraining their workforce. Roundtable discussions are typically hosted from the Design Gallery of Ittner Architects.
"Issues in Education" is a concept that evolved from decades of dedication and commitment to education and learning environments — and now "applied learning" — from Ittner Architects, a St. Louis-based firm.
The architectural design firm is privy to conversations that extend well beyond the design of 'brick-and-mortar' buildings — addressing critical issues at every level, the release stated. As a leader in designing effective and efficient schools and learning environments, Ittner is regularly asked to sit at the proverbial 'leadership roundtable' for important, future-building school discussions and decisions.
Ittner decided earlier this year to share its education leadership position with the community-at-large, providing a forum for leaders and all those passionately interested, to talk in-depth on the most significant issues at hand, over and above the 'sound bites' most of the community relies upon for its understanding of our educational system, according to the release.