Lindbergh Student Council wins Gold Award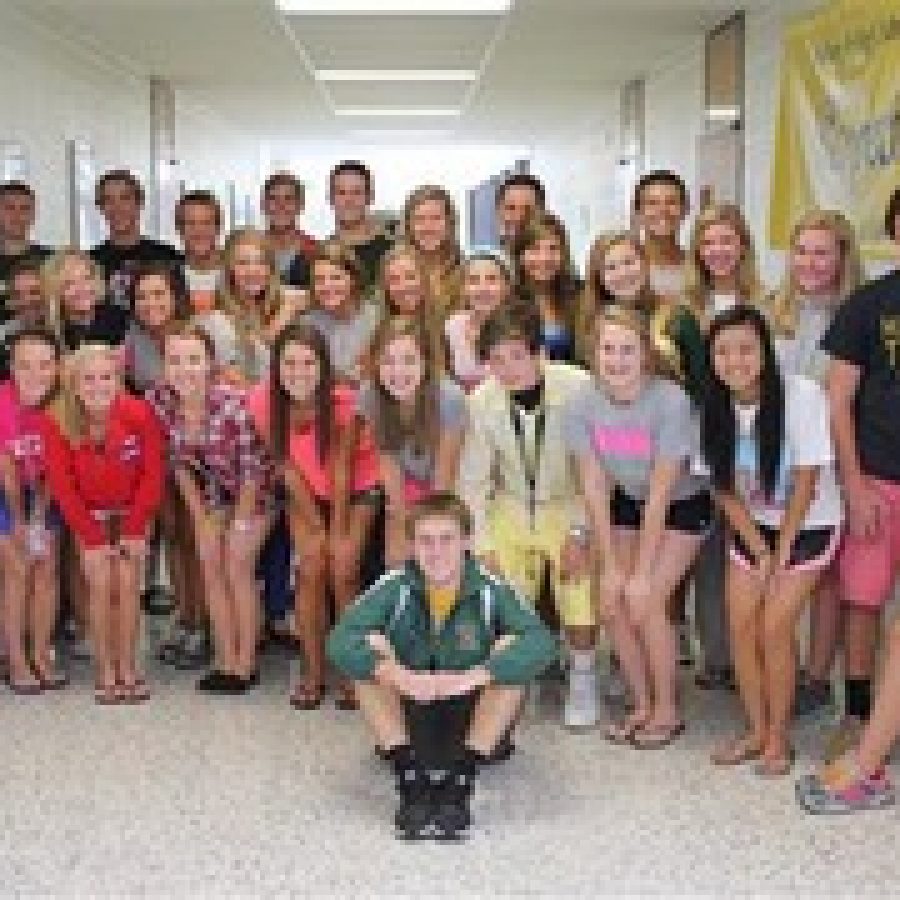 The Lindbergh High School Student Council recently was honored with the Missouri Association of Student Councils Gold Award at the annual MASC Convention, which took place at Park Hill South High School in Riverside.
The honor is given to student councils that are involved at the local, district and state levels. Lindbergh's Student Council was recognized for promoting student activities and leadership, school service, spirit, community service, student and teacher recognition, and leadership training activities, according to a news release.